Laxmi Ratan Shukla quits TMC, to pursue career in sports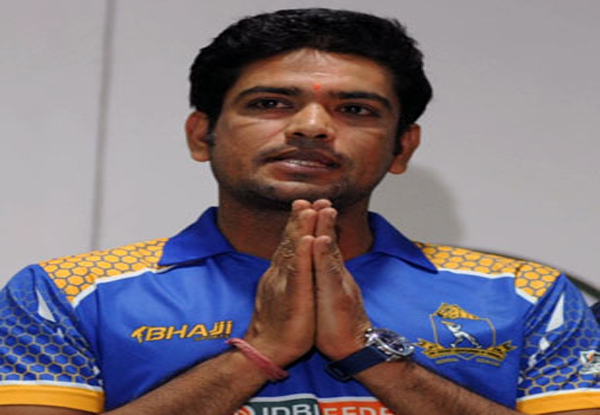 Xtra Time Web Desk: Former India cricketer and Trinamool Congress MLA and minister Laxmi Ratan Shukla has resigned from his post in the West Bengal government and the party to pursue a career in cricket.  The 39-year-old all rounder who joined politics in 2016 to contest on a Trinamool ticket from Howrah North seat wrote to Chief Minister Mamata Banerjee on Tuesday, saying he wished to quit politics and return to cricket once again. He requested that he be relieved from all posts in the party and the government.
"Laxmi is a good boy. He wrote a letter saying he wants to pursue sports wholeheartedly and wants to be relieved of all responsibilities in the party. He did not talk of resigning from the ministry. But we have accepted his resignation and written to the governor that he may be relieved as minster. Laxmi has said that he will continue to be a member of the legislative assembly till its current term comes to an end," said Banerjee.
Shukla, the minister of state for sports, was recently appointed as the President of Howrah district Trinamool Congress. Laxmi's resignation does come as a blow to Trinamool Congress's plans to project younger leaders in the assembly polls due in a few months.
The post Laxmi Ratan Shukla quits TMC, to pursue career in sports first appeared on XtraTime | To get the best and exclusive sporting news, keep watching XtraTime.