Justin Langer backs David Warner and lauds India for their discipline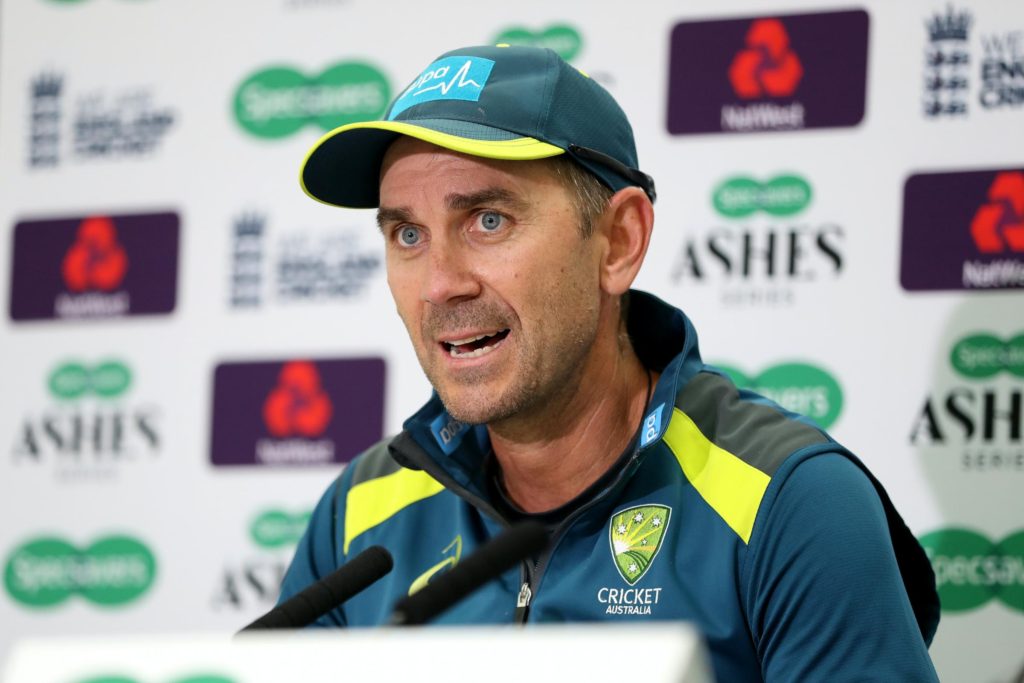 XtraTime Web Desk – After losing to India in the 2nd test match, team Australia were in a lot of pressure. Steve Smith, Marcus Labuchagne were not getting runs and their fielding were not up to the standard. Before their third encounter against India, Justin Langer is getting one of their star player back. David Warner was injured and trying to gain 100% fitness. No matter he gets back to 100% fit or not, Langer confirms he will be a part of the team.
"David will be ready to go. He's a warrior. He's moving very well. He's very determined to play. He loves competition, he loves test cricket. He's very very very likely to play the test match."
Langer further added, "Obviously, Davey (David Warner) coming back in after injury, you always welcome back your great players back into the team. There is plenty of batting talent in Australia and it is all about opportunities, obviously."
Langer also spoke very highly about the Indian bowlers. "Bumrah is a world-class bowler and (Mohammed) Siraj coming in, he is a very skill-full bowler. I thought he (Siraj) bowled very well in his first Test match, his debut, so we are interested to see who comes in as their probably third quick." He added, "Ashwin is bowling in very well and we have worked hard on that last week or so".
The praises didn't end as the coach of Australian coach lauded Indians for their discipline. "their greatest strength over the last couple of series has been their discipline. They (India) have been so well disciplined. I have loved the last two Tests because the wickets have been a contest between bat and ball and you have got to work a bit harder and that is what Test cricket is all about".
Langer then spoke about the woes in Australian batting. "We have only scored precisely 200 in that second innings (in Melbourne) but anytime in Test cricket when you are not scoring over 200s, you are looking at ways to improve".
The post Justin Langer backs David Warner and lauds India for their discipline first appeared on XtraTime | To get the best and exclusive sporting news, keep watching XtraTime.