Anker goes straight for the AirPods Pro's jugular with its latest affordable earbuds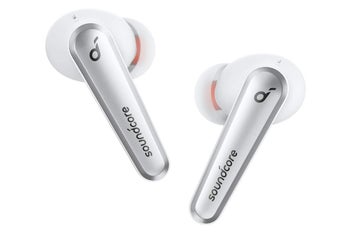 Anker tends to mainly pop up on our radar with (and frequent) on already affordable charging accessories, Bluetooth speakers, and wireless headphones, but the company will occasionally make headlines with exciting announcements of all-new products as well.
Case in point, the Soundcore Liberty Air 2 Pro are not only official today, but also up for grabs stateside already at a very reasonable price of $129.99. Of course, these are by no means Anker's cheapest AirPods alternatives, improving the popular Soundcore Liberty Air 2 with, well, a number of "Pro" features.

amzn_assoc_tracking_id ...