That's all folks: Samsung Galaxy Note series is no more, say two well-known insiders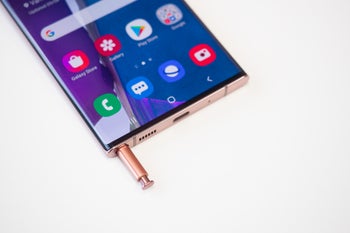 UPDATE: We reached out to Samsung for a comment. Here is what the company has to say:
We are committed to innovating new mobile experiences that flow seamlessly and continuously wherever we go to make consumer's lives easier and better. To bring this to life, we made a bold decision to expand S Pen experiences as an option for Galaxy S21 Ultra. Consumers can expand the S Pen experience on S21 Ultra by drawing and annotating their sharable moments. As Galaxy S21 Ultra aims to provide the ultimate premium smartphone experience without compromise, users can enjoy one of the ...