New Samsung Internet 13.2 app brings Smart Protect, better dark mode, more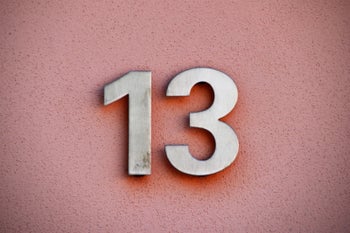 Launched in the beta channel about a month ago, Samsung Internet 13.2 is now available as a stable release. If you're using a smartphone, you can download the new version of the browser .
The main highlight of the updated Samsung Internet app is Smart Protect, a new security feature that's supposed to detect malicious sites that try to convince users to download malicious software. Samsung Internet can detect whenever users visit one of these sites and will prompt them to return to where they came from.
That's just one of the new features included in the latest Samsung Internet update ...