Unannounced Nokia smartphone codenamed Quicksilver runs Android 11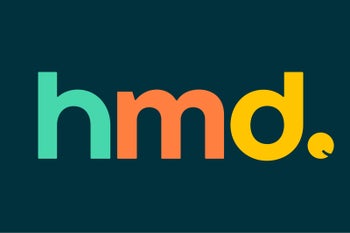 There haven't been any -related announcements this year, but the Finnish company responsible for the smartphone brand is expected to debut a number of new devices in Q1 2021. We've already talked about , probably the first Nokia 1 series smartphone to feature a fingerprint sensor, so let's take a look at one of the other unannounced devices the Finnish company plans to introduces soon.
Codenamed Quicksilver, the upcoming smartphone recently (via ), which means we know some of its specs. For example, we know for sure that the Nokia Quicksilver will run right out of the box. Also, the smartphone ...