Sony Xperia Pro 5G set to finally launch in the US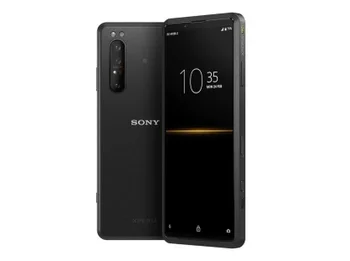 It's been almost a year since unveiled the Xperia Pro last February. The 5G mmWave capable flagship boasts the same specs as its cousin, except for the aforementioned 5G connectivity. Now it seems that Sony is finally ready to unleash the Xperia Pro, as some folks at Xperia Blog have noticed firmware files starting to appear on Sony's servers (US-specific firmware with build number 58.0.A.9.116, suggesting a US exclusive release).
Also Read:


There are some other extras over the current flagship - there's an HDMI micro connector (Type D) that allows you to ...