Honor officially unveils its V40 5G flagship smartphone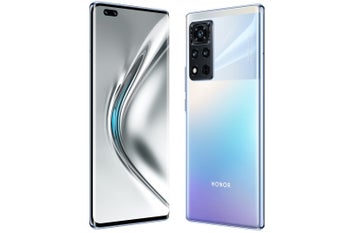 by selling the company to a consortium of more than 30 agents and dealers. Now is no longer a blacklisted company in the United States and can add Google's services on all its Android smartphones, at least that's what we believe.
Even so, Honor is unlikely to use Google Mobile Services (GMS), which is a collection of apps made by the search giant that help support functionality across devices, in China. The company's new flagship smartphone, the V40 5G, lacks two important software pieces: Android 11 and GMS.
Instead, Honor V40 5G will ship in China with Magic UI 4.0 skin based ...