Will Jimmy Butler Play Tonight? Toronto Raptors vs Miami Heat: Injury Report, Lineups & Predictions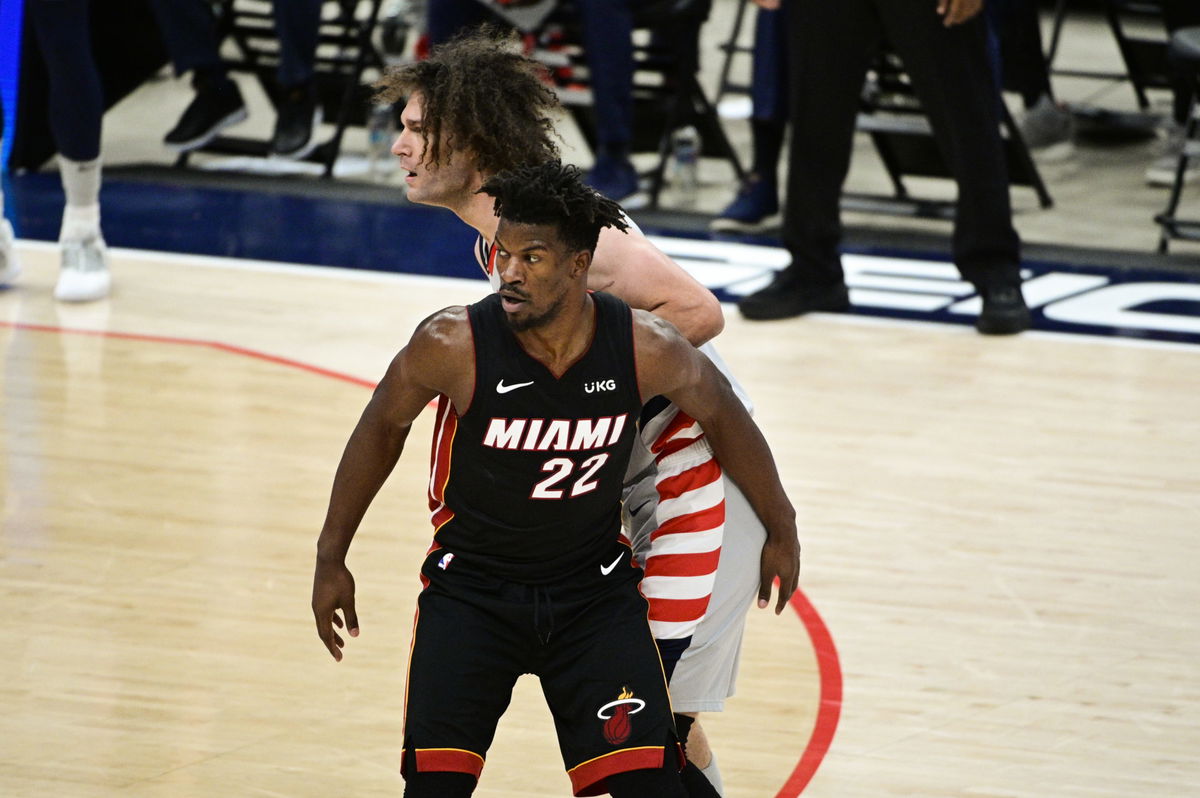 Two promising Eastern Conference teams in and Toronto Raptors are set to lock horns on Friday. The Raptors have the home court privileges for this game, but they wouldn't be feeling it too much as they're hosting it roughly 1,300 miles away from Toronto! 
Venue: Amalie Arena (Tampa, Florida) 
Time: 7:30 PM ET (January 22, 2021) 
This will be the second successive meeting between the Miami Heat and the as the Heat won their Wednesday night fixture 111-102. Can the Raptors bounce back and even the mini-series? 
Toronto Raptors vs Miami Heat: Injury Updates and Lineups
Raptors
The Toronto Raptors have been quite inconsistent after letting go of two veterans in Serge Ibaka and Marc Gasol during the offseason. They have just five wins in 14 games, and that should tell how they're struggling to adapt to the intensity of the league. 
Toronto isn't troubled by a plethora of injuries, as only Pascal Siakam is listed as for Friday's game against Miami. Besides Siakam, Patrick McCaw will be the only absentee as he's currently recovering from . 
Possible Lineup
Kyle Lowry (G)
(G)
OG Anunoby (F)
Stanley Johnson (F)
Chris Boucher (C) 
Heat
The Miami Heat are on the same page as the Raptors. The team is still figuring out their winning formula, and they're currently training the Atlanta Hawks and Orlando Magic in Southeast Division. However, it won't be long until they have a healthy roster that can create massive problems.
Miami is majorly weakened ahead of Friday's game against Toronto. They have three prominent players out due to various reasons, and a few more are listed as , which would affect Erik Spoelstra's game plans.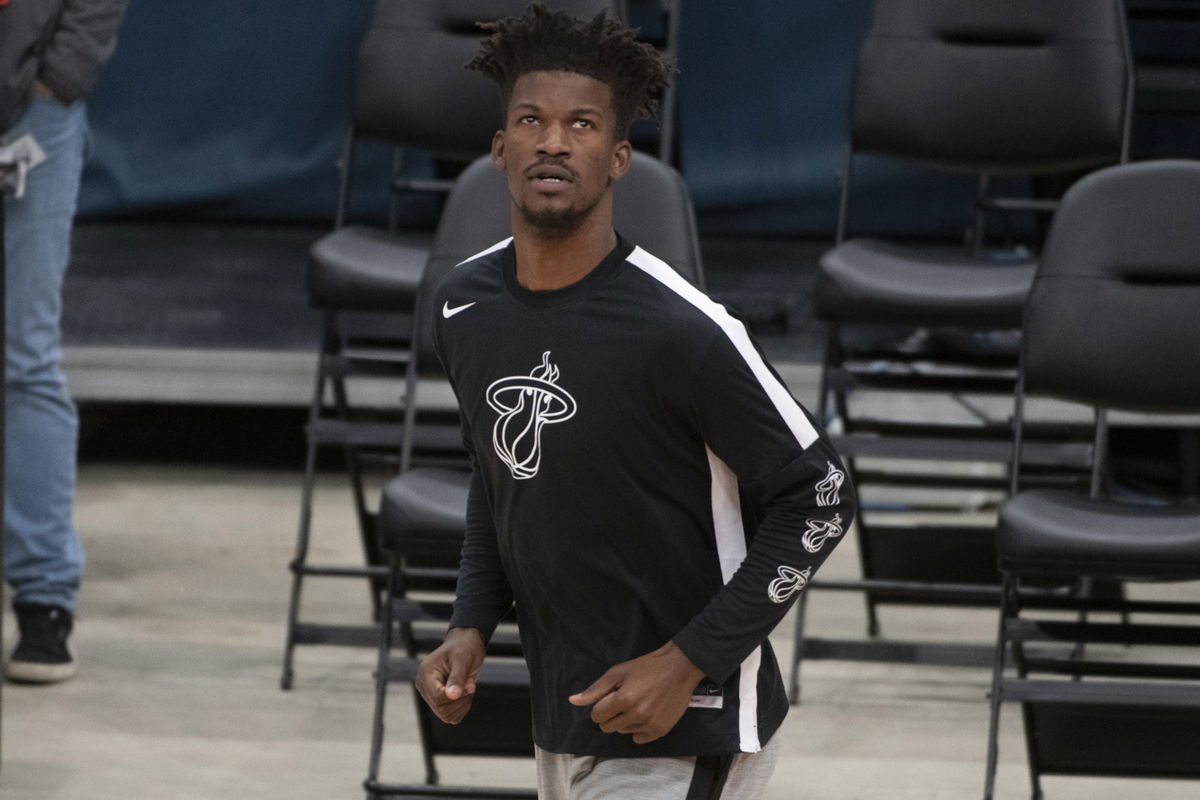 Jan 9, 2021; Washington, District of Columbia, USA; Miami Heat forward Jimmy Butler (22) warms up before the game against the Washington Wizards at Capital One Arena. Mandatory Credit: Tommy Gilligan-USA TODAY Sports
(COVID-19 protocols), (neck), Meyers Leonard (shoulder), are the ones who will miss the game, while Chris Silva, Goran Dragic, and Gabe Vincent are all put on the day-to-day evaluation list. 
Possible Lineup
(G)
Duncan Robinson (G)
Andre Iguodala (F)
Kelly Olynyk (F)
(C) 
Prediction
This will be the second consecutive fixture between the two teams. However, it is quite surprising to find out that the Raptors lost the initial fixture despite having more strength on their roster when compared to the Heat. 
Tyler Herro will miss his fourth consecutive game on Friday, while Butler will miss his sixth! The prolonged absence of these two has hurt the team at large, and they might end up facing defeat to the Raptors on Friday.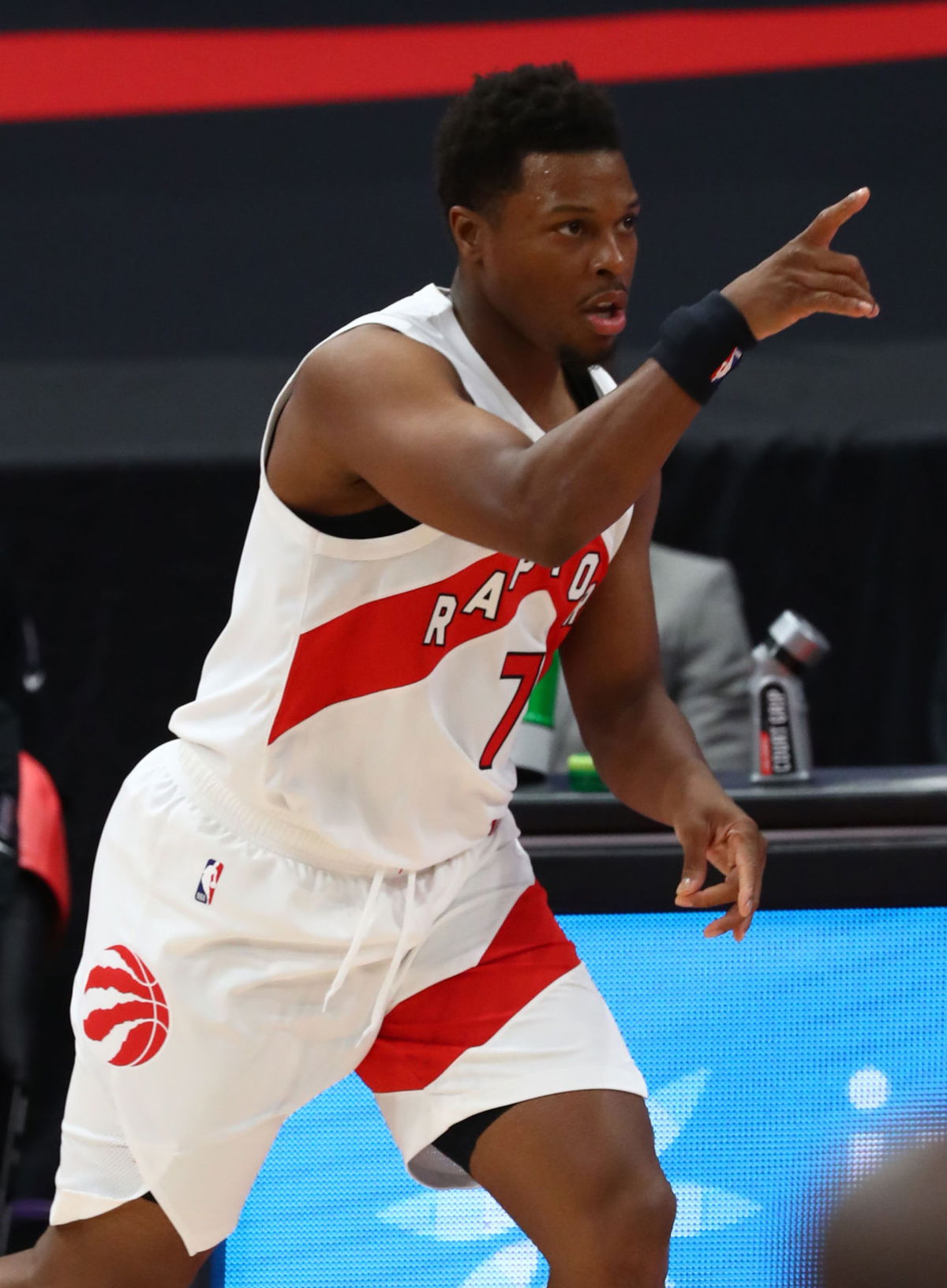 Toronto Raptors guard Kyle Lowry (7) points as he makes a three point basket against the Miami Heat during the first quarter at Amalie Arena. Mandatory Credit: Kim Klement-USA TODAY Sports
Toronto looks to be the favorites in this one, even though they lost the previous game. Nick Nurse will be determined to fire up his men to go out and get the victory since they hold in the upper hand, with regards to their starting five. Hence, we're predicting that the Raptors will win this game. 
The post appeared first on .