'Extremely Grateful': Kings' De'Aaron Fox Opens Up on His Most Cherished Memory of Kobe Bryant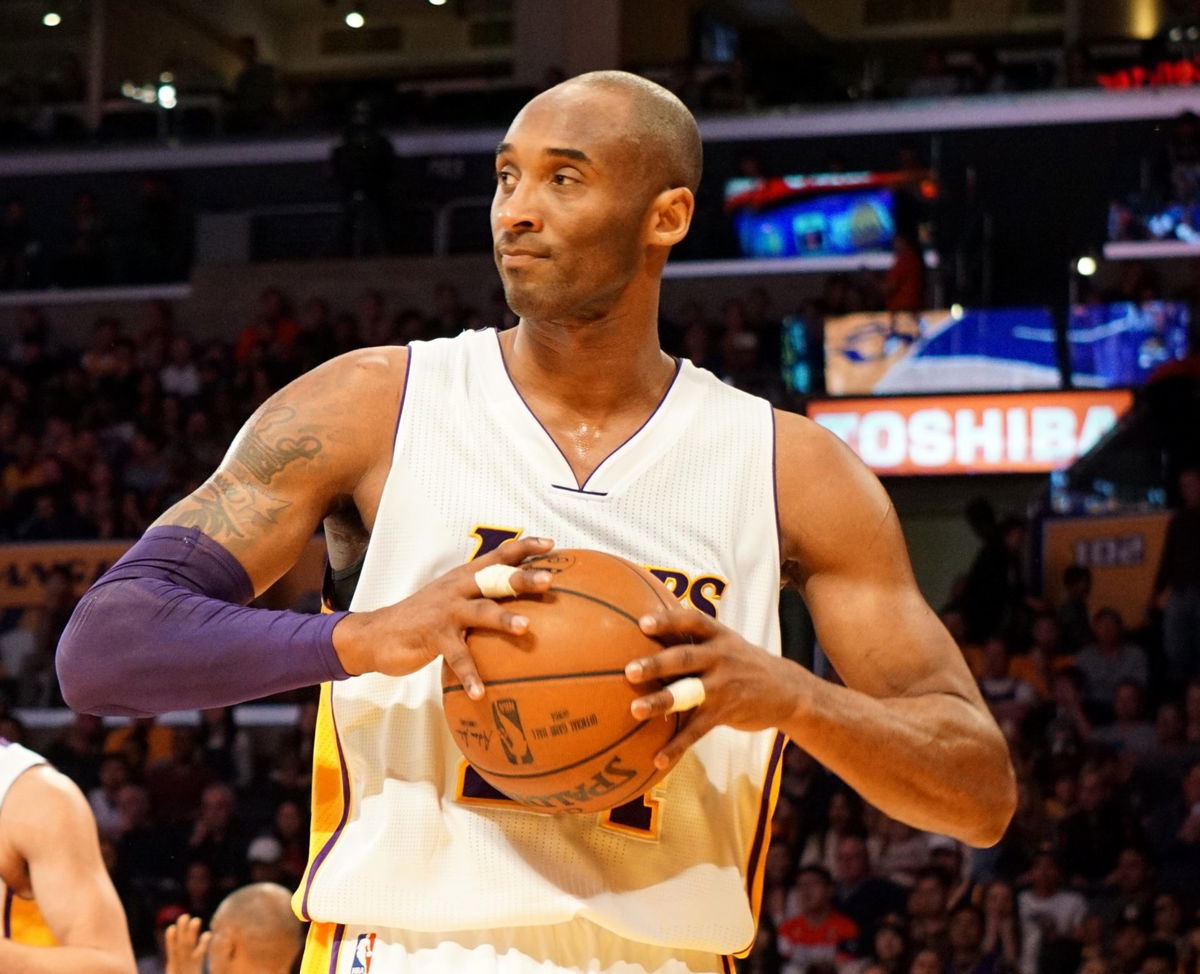 Kobe Bryant retired from the in 2016, but he remained active in the league, helping young guns improve their game. Kobe held training camps for upcoming stars, and was someone who largely benefitted from it. Now that the Lakers legend is no more, Fox recalled his ever-lasting memory of Kobe. 
De'Aaron Fox entered the league in 2017 and is currently working hard to find his way to the top. Fox is one of the most talented young point guards in the league, and the 23-year-old recently joined '' podcast, where he reminisced about his wonderful meeting with . 
De'Aaron Fox relived his unforgettable meeting with Kobe Bryant
Kobe Bryant was an intellectual, and his knowledge expanded beyond basketball. The better part was that he had the willingness to impart his wisdom to young and aspiring ballers. De'Aaron Fox revealed how he was once part of an enlightening chat with the Mamba himself. 
"Kobe was big, and the crazy thing is, one night in Portland, I was able to sit with Kobe in a library for three hours. It was me, him, and maybe four other people," Fox began. 
"I was able to sit with him for about three-four hours. It was probably 11 pm to 3 am. Just sitting there talking, and it sat with me the most, obviously when he passed away because this is something that literally a year and a half before it happened."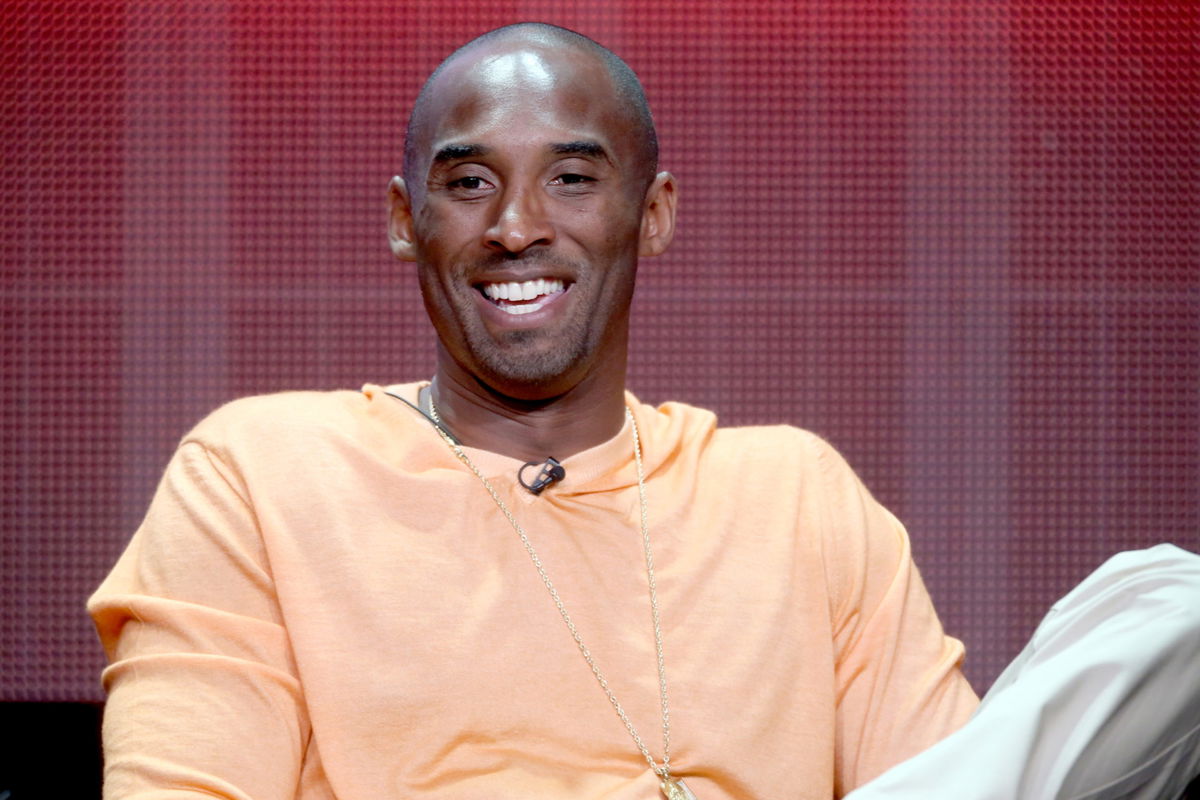 BEVERLY HILLS, CA – JULY 18: Professional basketball player Kobe Bryant speaks onstage at the "Kobe Bryant's Muse" panel during the SHOWTIME Network portion of the 2014 Summer Television Critics Association at The Beverly Hilton Hotel on July 18, 2014 in Beverly Hills, California. (Photo by Frederick M. Brown/Getty Images)
Kobe's approach to basketball and life itself humbled the Sacramento Kings point guard, who undoubtedly learned a lot from that meeting. Sadly, it was his first and last personal meeting with the legend. 
"I was able to have a sit down with Kobe that even I actually didn't even tell my brother about it, and he's a big Kobe fan, but that's something that I'm extremely grateful for. Everybody don't get that, you know, somebody might get a picture or autograph or a little conversation," Fox mentioned. 
How the conversation is impacting De'Aaron Fox now
Kobe Bryant had the ability to leave a lasting impact on anybody he met. Likewise, De'Aaron Fox is now left with an unforgettable memory of meeting Kobe.
"Just being able to be there after Kobe was done, it was going into my second year, and that's something I always think about, you know, what if that didn't happen and now the obviously the Kobe thing hit me even, even harder, because I was able to actually have this personal interaction with him," Fox expressed. 
Furthermore, the young NBA star lauded the hunger that Kobe Bryant had towards winning and called him an "animal" for always carrying an unbeatable mentality on the court. 
"He was a teacher," Fox said of Kobe. "I mean he was a student first, and he grew up and when he was coming up, he became a teacher," he mentioned. 
It is quite interesting to listen to stories about how Kobe Bryant left an impact on other people. Be it as a competitor or a human being, he always gave his 100% to whatever he did. As we try to come out from the shock that was his passing, time has already brought us to the first year anniversary.
Rest in Peace, Mamba. 
The post appeared first on .