"Really Looking Forward" – AJ Allmendinger Gives His Thoughts on NASCAR Cup Return at Daytona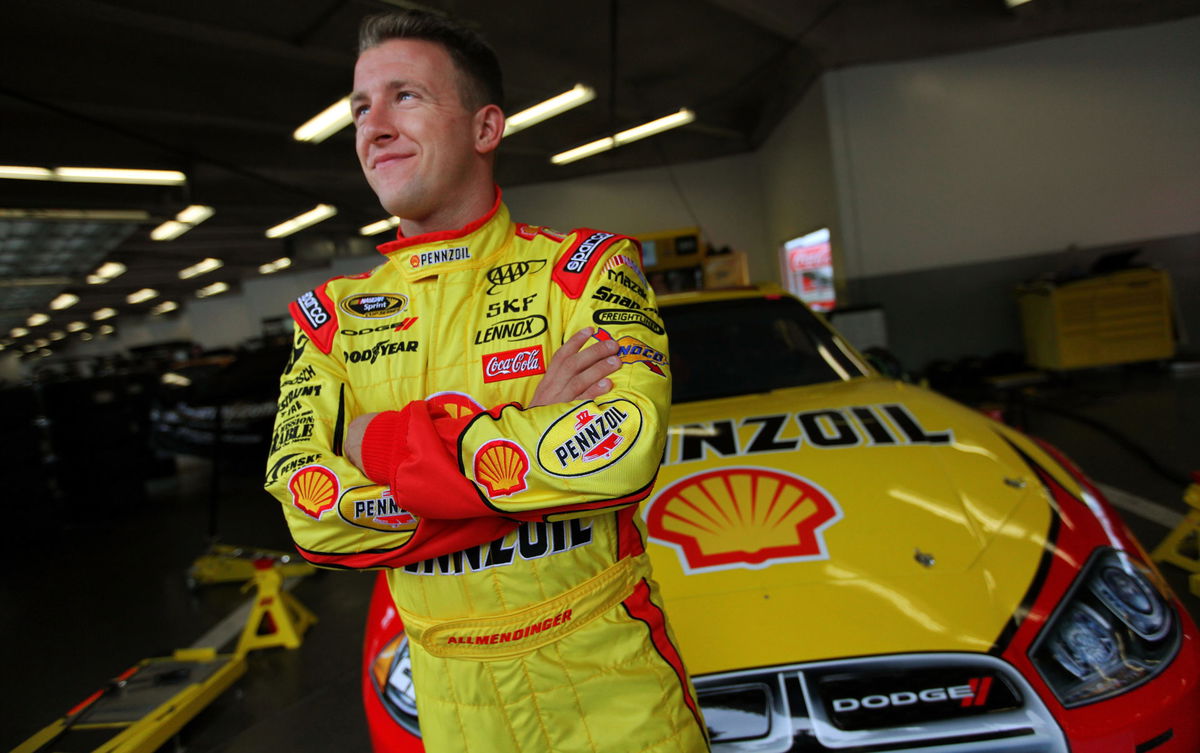 The last time AJ Allmendinger drove in a NASCAR Cup Series race was at the Homestead-Miami Speedway in November 2018. Fast forward to just a bit more than two years, he returns to compete in the Daytona road course race for Kaulig Racing in 2021.
Naturally, there will be an element of intrigue and excitement to see how he gets along in the top division after a long time. But, the 39-year-old is just looking forward to giving it his all for the team in the race.
Allmendinger stated, "With the announcement today, really just having a lot of fun trying to help the growth of Kaulig Racing. That's part of the big reason of why I decided to go full-time in the Xfinity Series."
AJ Allmendinger will also run full-time in the NASCAR Xfinity Series
"But I'm just really trying to help the growth of the race team, so with the announcement of Kaz Grala running for Kaulig at the Daytona 500. And then next week running the Daytona Road Course race, I'm really looking forward to it."
The former driver started competing part-time with relatively newly founded Kaulig Racing in 2019. Last year, he also won two races, proving his quality on the track. Despite that, he has downplayed his chances of being a 'title contender' just yet heading into the 2021 campaign.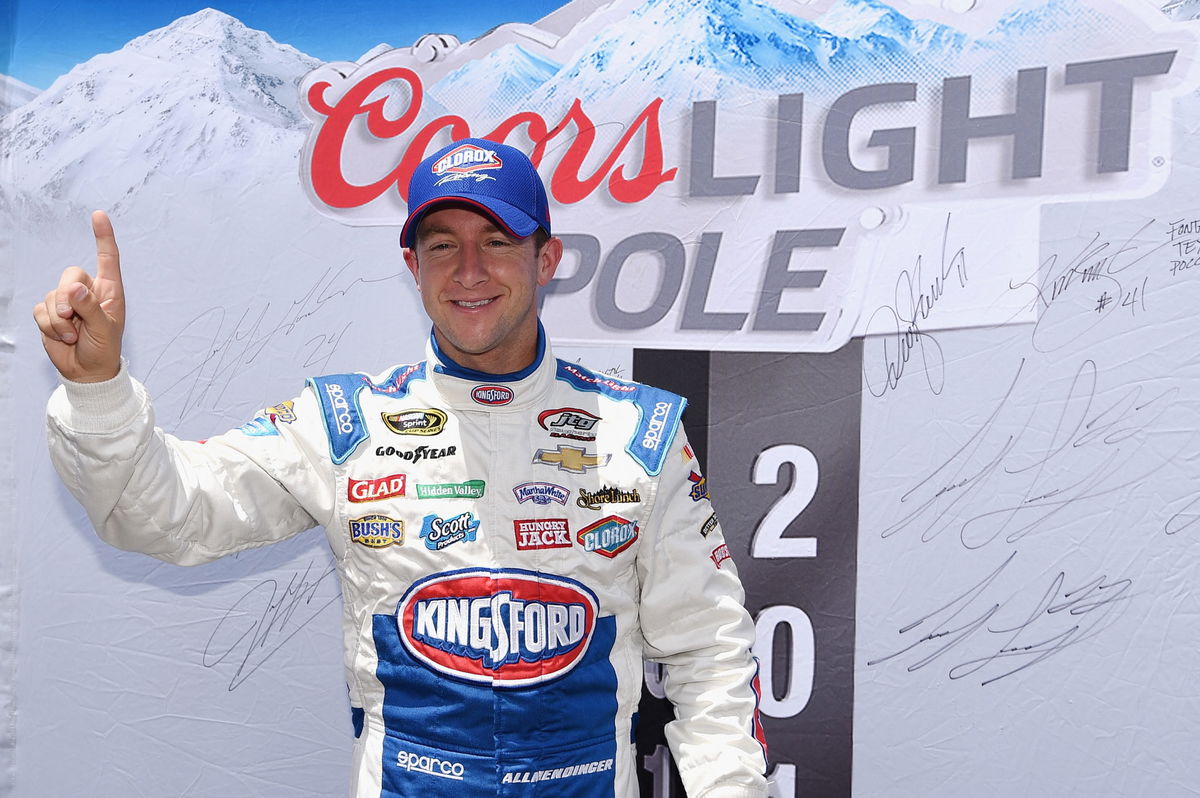 SONOMA, CA – JUNE 27: AJ Allmendinger, driver of the #47 Kingsford Charcoal Chevrolet, poses in front of the Coors Light Pole Award board after qualifying for pole position for the NASCAR Sprint Cup Series Toyota/Save Mart 350 at Sonoma Raceway on June 27, 2015 in Sonoma, California. (Photo by Rainier Ehrhardt/NASCAR via Getty Images)
He , "But I'm going to do everything I can to not let myself stress out during the weekends and look too far ahead. It's just about being in the moment now and trying to enjoy it and hopefully going on up there and contending for wins."
The former Team Penske driver has massive experience in the Cup Series
Allmendinger has a phenomenal tally of running 371 races in twelve seasons for some top teams. Safe to say, Kaulig has a campaigner on their hands who has knowledge of running a variety of races, including road courses and guiding cars to decent finishes.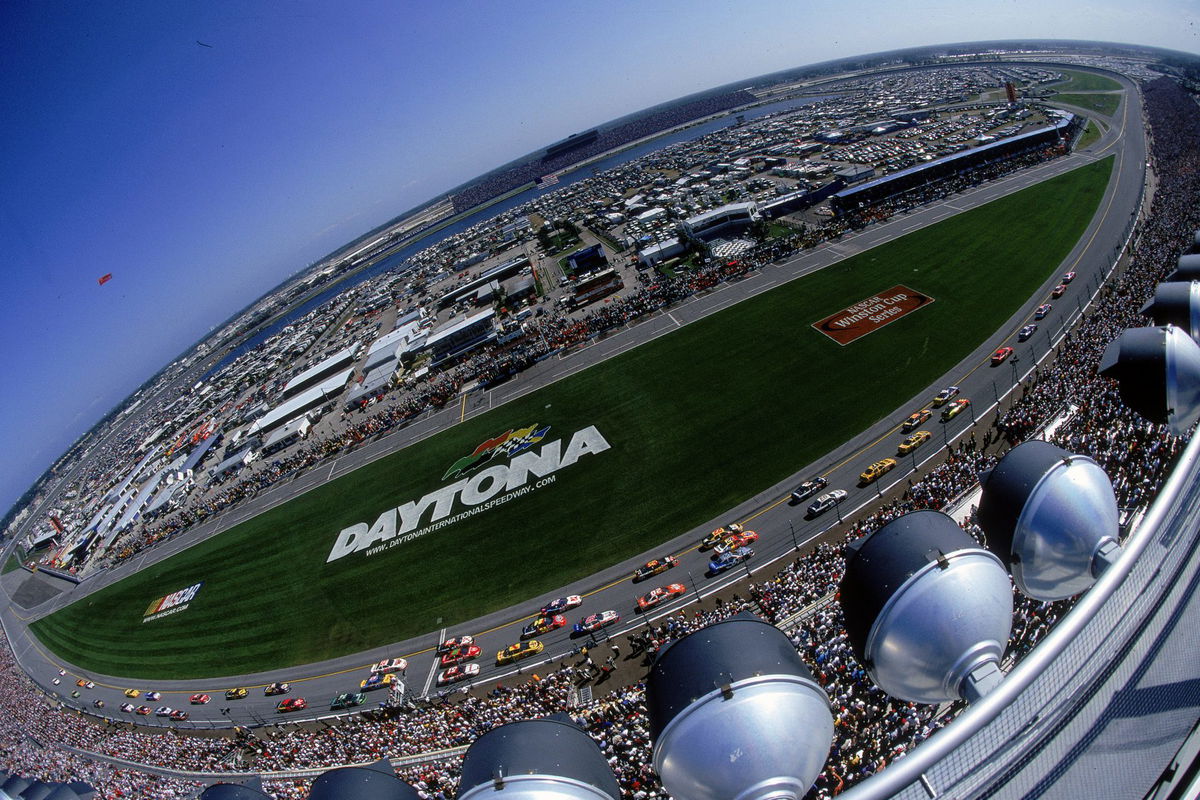 A general view of the track taken during the Daytona 500 Speedweeks at the Daytona International Speedway in Daytona Beach, Florida.Mandatory Credit: Robert Laberge /Allsport
But at the same time, AJ's prime focus will lay on strategizing to outwit his rivals in the Xfinity Series. With a chance to go the distance in the championship race, he will want to give his best efforts in elevating Kaulig Racing's reputation in the division.
The post appeared first on .