Trump's suspension from Facebook to be reviewed by Facebook's Oversight Board
Facebook Oversight Board is soon going whether Donald Trump's social media platform Facebook and Instagram are going to be restored or not. As discussed earlier, services for both Facebook and Instagram were locked for the former president for around 24 hours earlier this month because of violation in wake of the US Capitol riot. Later on, Facebook extended these bans on the social media handle of president Trump.
Facebook officials said that suspension of Trump's account was the right to call. But given the significance of the decision, Facebook has referred the case to Oversight Board. Trump's social media handle is going to be locked until the board comes out with any decision. Moreover, there are many people getting uncomfortable with the idea that tech companies are having the power to ban elected leaders and many are arguing with private companies like Facebook and Instagram for making such decisions on their own.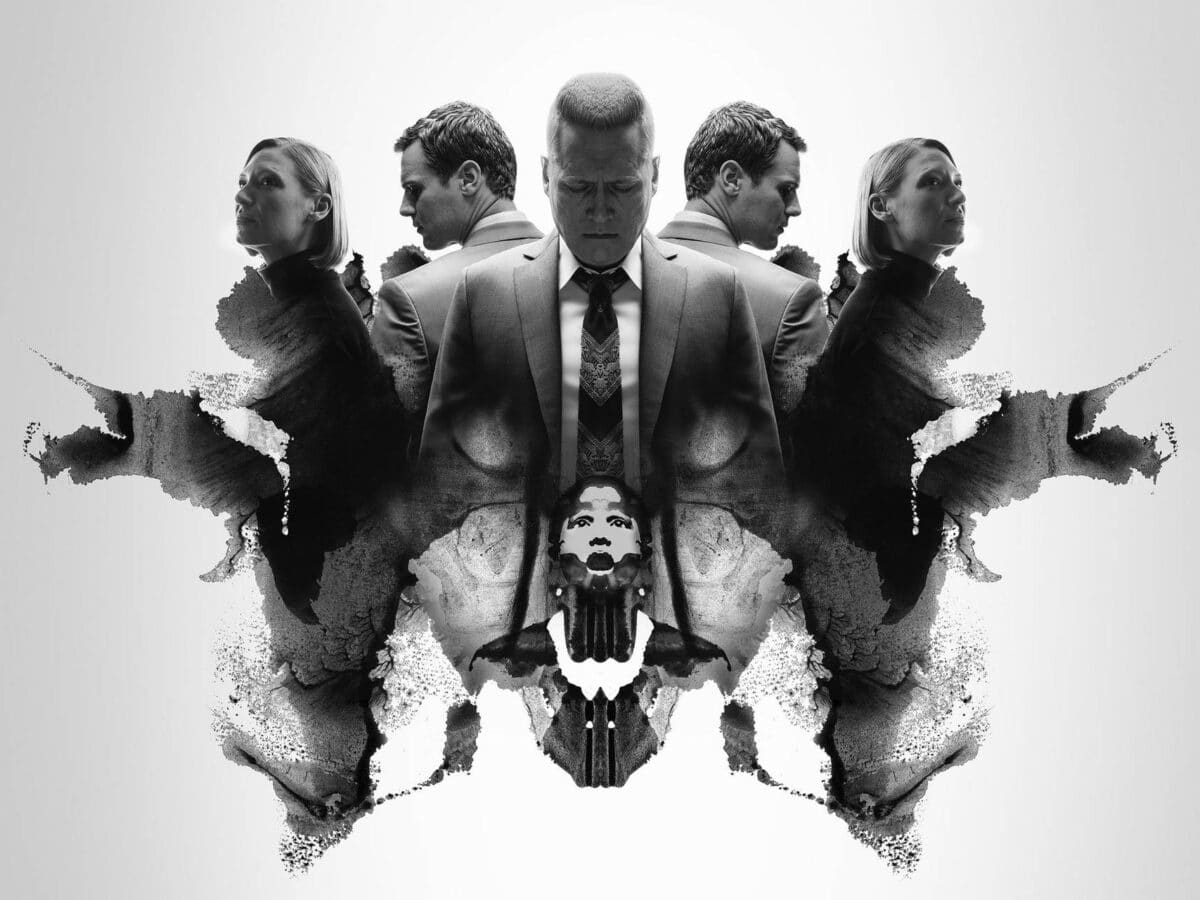 Trump's suspension from Facebook to be reviewed by Facebook's Oversight Board
Nick Clegg, the Vice President of Facebook says in a that it would be very much better if the decisions made were according to frameworks agreed by democratically accountable lawmakers. But in absence of such laws, the decisions cannot be ducked. Oversight Board has . Hence, this is one of the most important cases for the people in the US and around the world as well.
A five-member team is going to whether the content that leads to Trump's ban violated Facebook rules and regulations or not. Apart from this, they will also decide whether Facebook's removal of content respected international human rights standards or not, Oversight Board said. Board members will share their opinions as soon as the panel shares its findings with them.
Trump also needs to submit a statement in which he should explain why the ban should be overturned. Ergo, the by Oversight Board from next week.
The post appeared first on .