CSK's Mike Hussey departure delayed as Maldives Government implements travel ban from India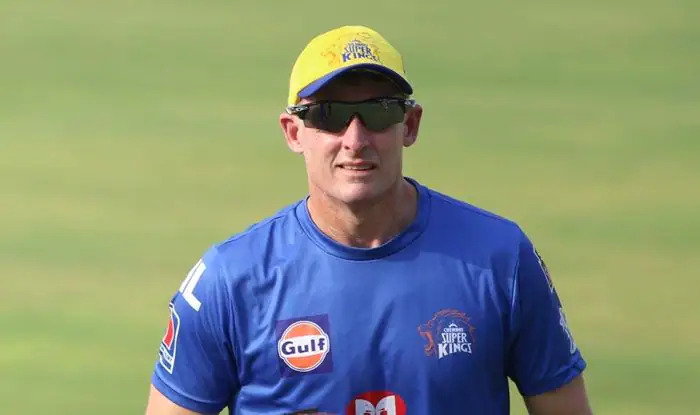 It is still not clear when CSK's Mike Hussey will depart India
Xtra Time Web Desk: Chennai Super Kings' batting coach Mike Hussey's departure from India looks likely to be delayed further as the Maldives Government declared travel ban on travelers from South Asian nations (including India) due to the massive upsurge of the COVID-19 cases. The latest development will stop Hussey from travelling to Maldives and join the remaining Australian contingent in IPL. All the Australian cricketers, supporters and commentators in IPL 2021 are now in the island nation awaiting the Australian Government to allow the natives to return their homeland.
Chennai Super King's Mike Hussey tested positive after the suspension of IPL 2021 and was taken to a Chennai facility where he was recovering along with New Zealand's  Tim Seifert.  It was planned that Hussey would join the contingent in Maldives enroute his way back home. For this Hussey needs to return three negative tests to depart India.
Till now, Hussey tested negative in the first test but unfortunately tested positive in the second which forces him to stay back for few more days. The former Australian batsman will be tested again, the results for which is expected by Friday.  However, since the Maldives ban, it is certain that Hussey can no longer join his compatriots back at the island nation until and unless the ban is lifted.
The post first appeared on .