FIFA WC Qualifiers: AIFF in midst of struggle to find venue for team camp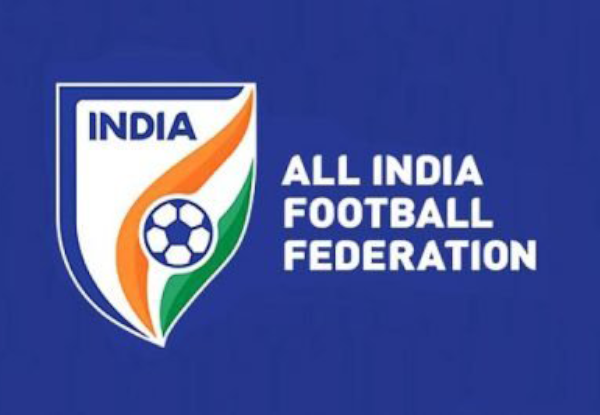 Image Source: Twitter
Xtra Time Web Desk: The Indian Football team, led by Sunil Chhetri, may face a huge problem in its preparations for the FIFA World Cup Qualifiers due to the dire pandemic situation in the country as of date. With the second wave raging and lockdown restrictions in many states, the AIFF had asked the AFC to postpone the remaining qualifiers against Qatar, Afghanistan and Bangladesh scheduled in June but the continental body turned the request down.
 India will face Qatar on June 3 followed by Bangladesh on June 7 and Afghanistan on June 15 in Doha, and thus preparing in either Doha or Dubai (UAE) were the available alternative, but the AIFF is yet to hear from Qatar Football Association. "Our plan was to travel straight to Doha on May 7 and train there. The idea was to minimise air travel and ensure we have enough time to prepare for the crucial games. We have not yet heard from the Qatar FA how soon we can arrive there. We are expecting a solution soon," an AIFF official told TOI.
The preparatory camp under coach Igor Stimac which was set to begin from the first week of April in Kolkata was postponed due to the elections being held in the state as well as the rising number of COVID cases. Goa was also considered as an alternative but with hospitals being filled to the brim, and a sense of panic arising with regard to the pandemic situation, those plans were also changed. The Indian football team is in a tough spot right now, and it remains to be seen how they navigate through this patch.
The post first appeared on .