Why Making Black Widow Was Stressful for Scarlett Johansson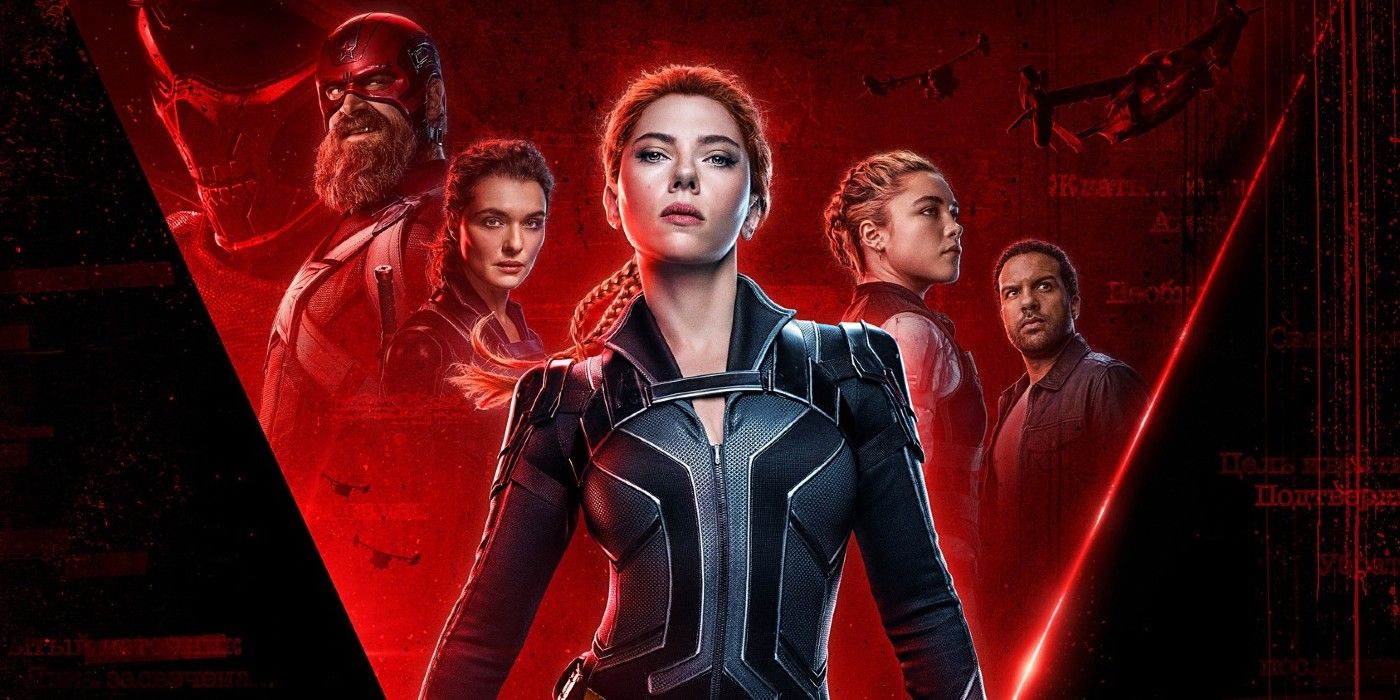 Making was extremely stressful, Scarlett Johansson reveals. The long-overdue solo film for the only female in the original Avengers line-up was further delayed due to coronavirus. But now, Disney and Marvel Studios have decided on releasing it this July simultaneously in theaters and on Disney+.
Introduced all the way back in 2010's Iron Man 2, Black Widow had been in the franchise for nine years until she met her end in Avengers: Endgame. The creative decision to kill the character has spawned divisive opinions from fans, with some arguing that it's a massive disservice to the hero who had mostly relegated as a supporting player to her male fellow heroes. Marvel Studios is hoping that as the movie aims to not only deliver on giving Nat her well-deserved own solo film but also wrap up her story in a more satisfying way. To work around the fact that the character is already dead in the MCU, the standalone flick takes place in between Captain America: Civil War and Avengers: Infinity War.
Related: 
Finally getting her solo movie was a welcome development for Johansson, but she reveals in a new interview with Total Film (via ) that crafting the story for Black Widow was very stressful. The actress points out that there were no guidelines as to what will be in the movie. While this sounds like Marvel Studios was simply relinquishing creative control to Shortland and writers Jac Schaeffer and Ned Bonson, it actually made it more difficult to crack the film's story.
"It gave us the opportunity to really show her when she's kind of off her game, you know? Because of that, anything was possible. You're trying to map out all of this...which is actually extremely stressful because there's no guidelines."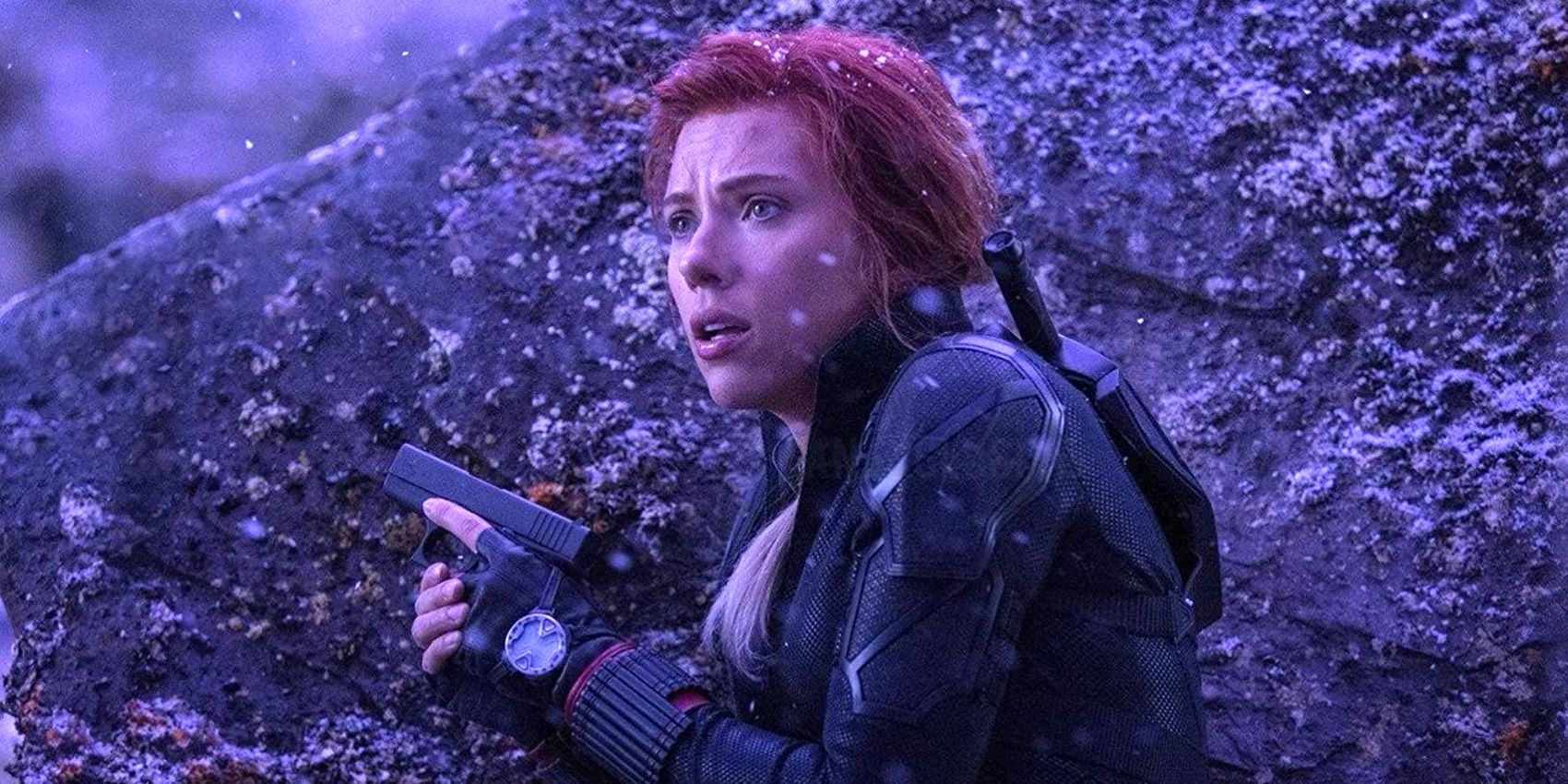 Schaeffer, who previously worked on WandaVision, revealed that than the Disney+ show which backs up Johansson's aforementioned comment. It's also a testament to how tricky it was deciding on the narrative for the Shortland blockbuster and considering circumstances, this makes sense. For starters, the movie needs to be very careful not to contradict anything that's been previously established in the MCU about Nat. It's also important that the timeline checks out with regard to the events of Civil War and Infinity War. Finally, there's the immense pressure of delivering a satisfying conclusion to the hero's journey in the MCU.
Whether or not Black Widow delivers on its promise to wrap up Nat's arc in a completely fulfilling way remains to be seen. Despite its extended marketing period, plot specifics for the blockbuster are still scant at the moment. In fact, it's not even clear what Nat's actual mission is in the film. But while it ends her journey in the MCU, the movie will also serve as the introduction to in the universe.
More: 
Source: Total Film (via )