Suicide Squad's Deadliest Mission Killed More Members Than the DCEU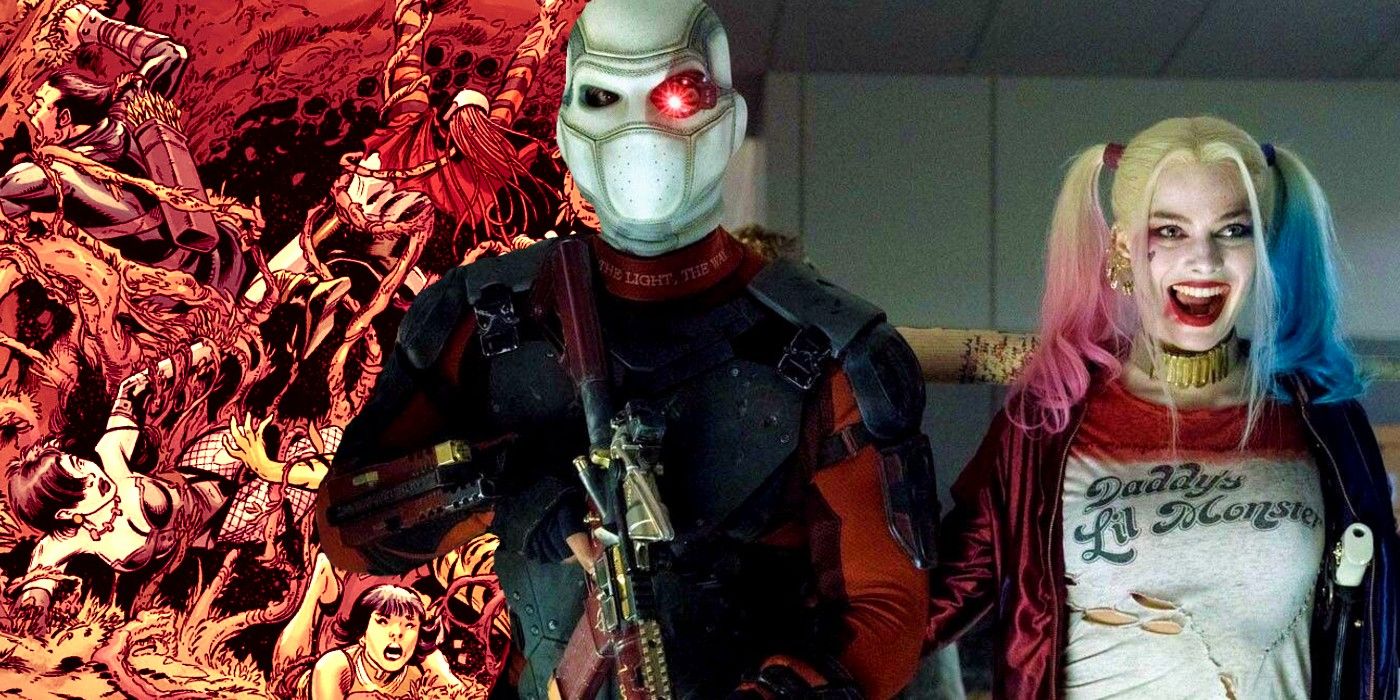 Being a member of the  is as close to a death wish as comic book characters can get. Rarely has the team of assorted villains ever made it out of a mission without at least one member getting their head blown off or dying a grisly death. However, the deadliest mission in the Squad's history had so many casualties, it made the DC Extended Universe's Suicide Squad look like a fun day in the park.
Suicide Squad was a team to the big screen for the first time. Run by Amanda Waller, the Suicide Squad starred a ragtag group of villains including Harley Quinn, Deadshot, Diablo, Killer Croc, and Captain Boomerang. The film featured the deaths of Slipnot, Diablo, and Enchantress. All things considered, it was a relatively tame affair for the team. In comparison, 2018's Suicide Squad Annual #1 showed the death of a handful of team members, in the deadliest mission ever for the team.
Related: 
In Suicide Squad Annual #1 by Cullen Bunn, Ronan Cliquet, Jason Wright, and Pat Brosseau, Amanda Waller is forced to call-in a backup team as the main Task Force X squad are on assignment. The group features a number of B-list villains including Merlyn, Shimmer, Skorpio, Baby Boom, Rag Doll, Tad Jones, and Scream Queen. The group is assigned to track down Cadence Lamarie, who's conjoined with a dead stranger, and has been mysteriously killing those she crossed paths with. When the team tracks her down, surgically altered ghosts attack. Rag Doll, Skorpio, Shimmer, and Tao Jones are torn to shreds, while Baby Boom is caught in her own explosion. While Scream Queen kills Lamarie, when she returns to Waller's office without retreiving the desired asset, the bomb in her neck is detonated.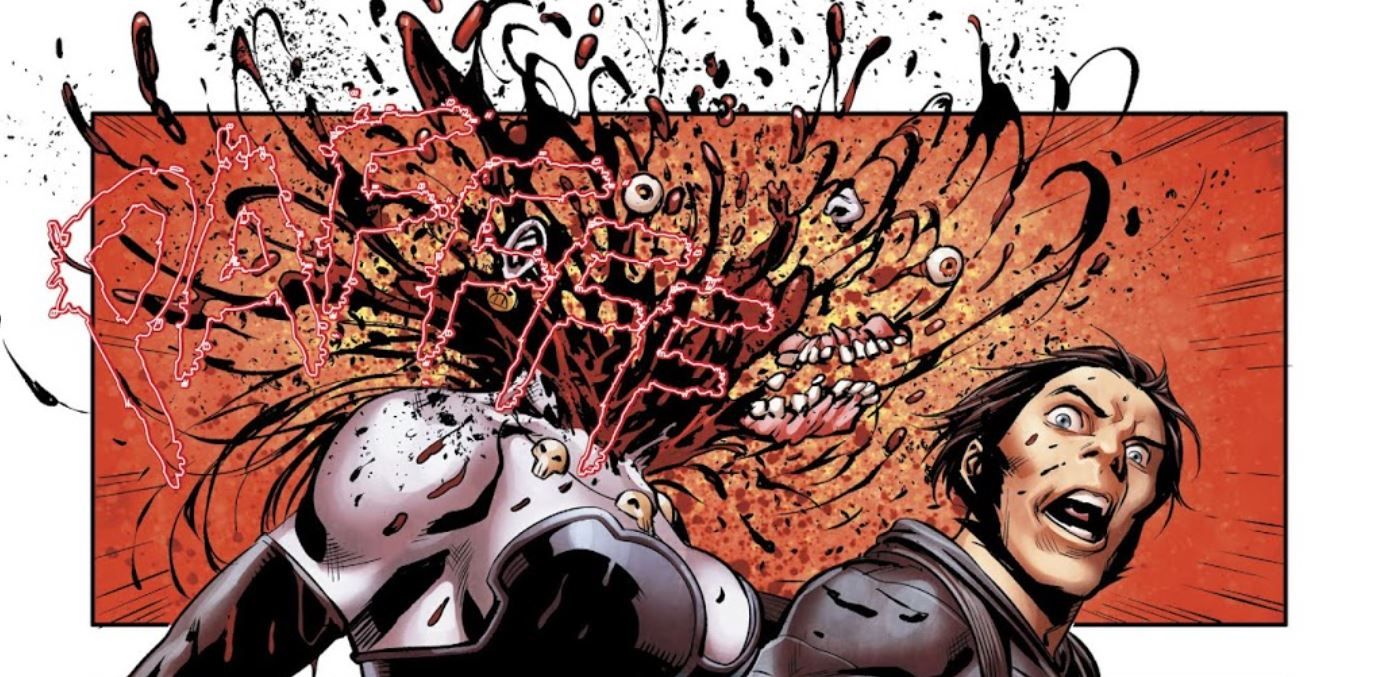 Meryln would be the only member of the seven person team to survive the mission - as the ghosts ripped through most of the team and Waller finished off Scream Queen for failing her assignment.
The number of casualties on the mission is one of the largest - if not the largest overall - in . While the first Suicide Squad film didn't have nearly as many deaths, there's a good shot that  will top Suicide Squad Annual #1 as the most lethal mission the team's ever gone on - as the filmmaker has alluded the movie will feature lots of death. Still, when it comes to the deadliest mission the team has ever been on, few were as gruesome as Suicide Squad Annual #1.
Next: