Jessa Duggar's Newborn Daughter Looks Just Like Her | BabyGaga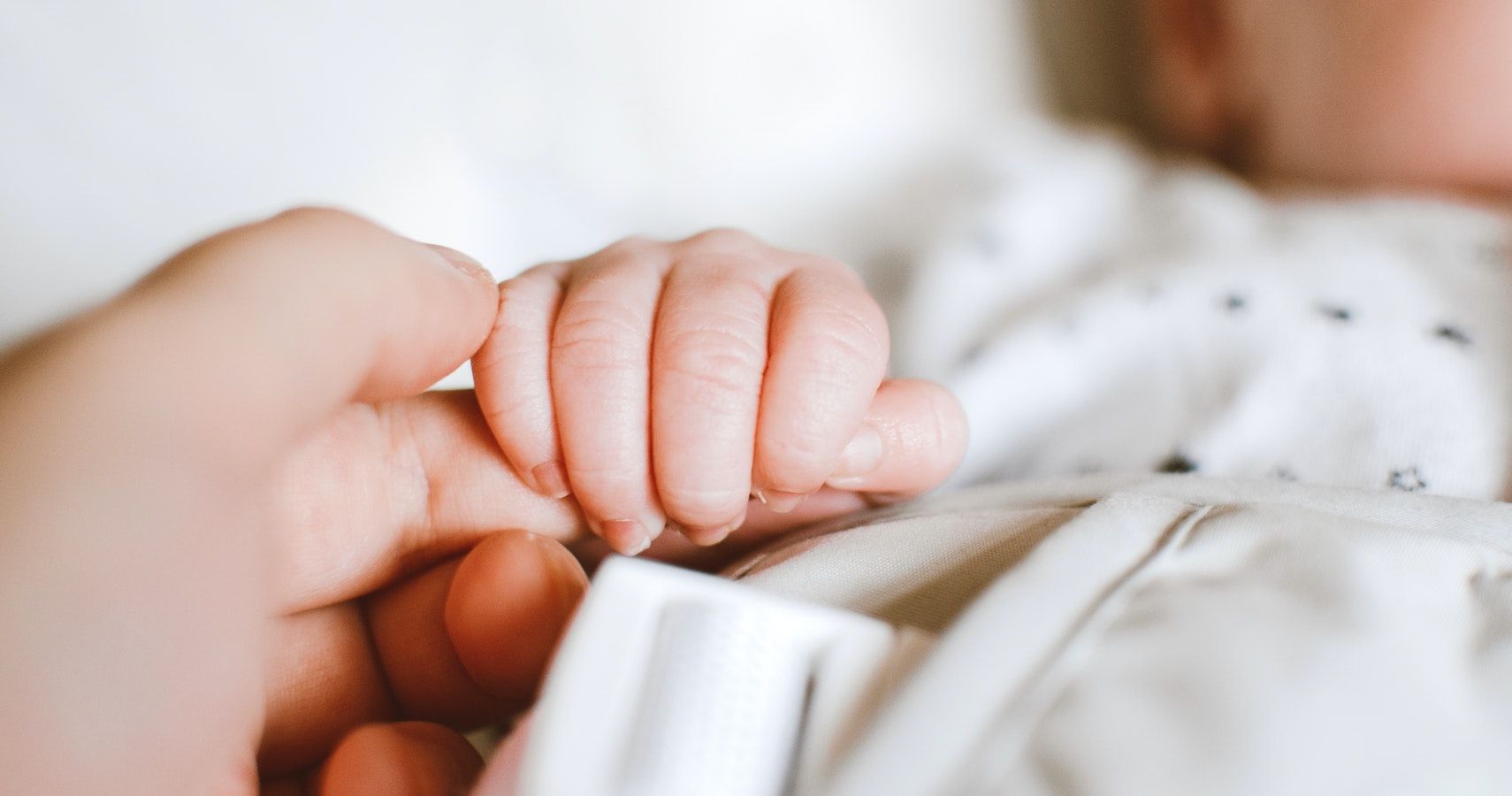 has shared a photo of her daughter, and even though she is only two weeks old, the !
On Tuesday, the mother-of-four shared the latest picture of the newest member of the family via Instagram. The caption of the sweet picture read, "Baby Fern is 2 weeks old!"
In the photo, little Fern Elliana is fast asleep in a blue button-up outfit with a white-collar ruffle and a perfectly fitting bow atop her head.
What is most striking about the picture, are Fern's lips, which are a carbon copy of Jessa's.
Friends and followers commented on the same after they saw Fern's picture.
RELATED:
"Those baby lips," said Josie Bates.
Another follower said, "She's got mama's lips!"
"Even at 2 weeks I see so many similarities of Jessa," was also stated.
This is the second Instagram story with close-up shots that the Counting On alum has shared with followers.
The first one showed a series of faces that Fern made from smiling while she was sleep, showing off her big baby yawn, and even a face that was a little bit grumpy.
Fern is the fourth child of Jessa and her husband, Ben Seewald. She is also a .
In a pregnancy announcement from , Jessa and Ben shared amid their happy news that Jessa suffered a miscarriage in 2020. While they did not go into detail, it was learned that the baby the two parents lost was a baby girl.
Jessa and Ben also share sons Spurgeon, 5 and , 4, and daughter Ivy, 2. And while the boys were excited to be adding another sibling into the mix, it was Ivy, according to , who was over the moon to find out she would be a big sister to a sister.
According to the publication, since the two-year-old found out that she was going to have a baby sister, she has been practicing not only how to hold a baby but how to rock one as well.
While it appeared that Ivy had everything figured out when Fern's gender was revealed, Jessa and Ben had some homework to do.
According to , the couple had a difficult time coming up with a name for the baby girl. It took the couple "months and months" to finally choose a name that they both liked, which Jessa said is something that has gotten more difficult with each pregnancy.
"I feel like the more kids you have, the more you've used up, you know, the favorites. And I haven't even always liked the same names from pregnancy to pregnancy. It's kind of changed," the reality star said.
With not liking any names from the previous pregnancies, both Ben and Jessa had to "start from scratch" to find the perfect name for their little Fern. And with a name meaning, "magic, fascination, and sincerity," according to , it looks like they chose a winner!
NEXT:
Source: , , ,