Jenna Dewan Says Channing Tatum "Wasn't Available" After Their Daughter's Birth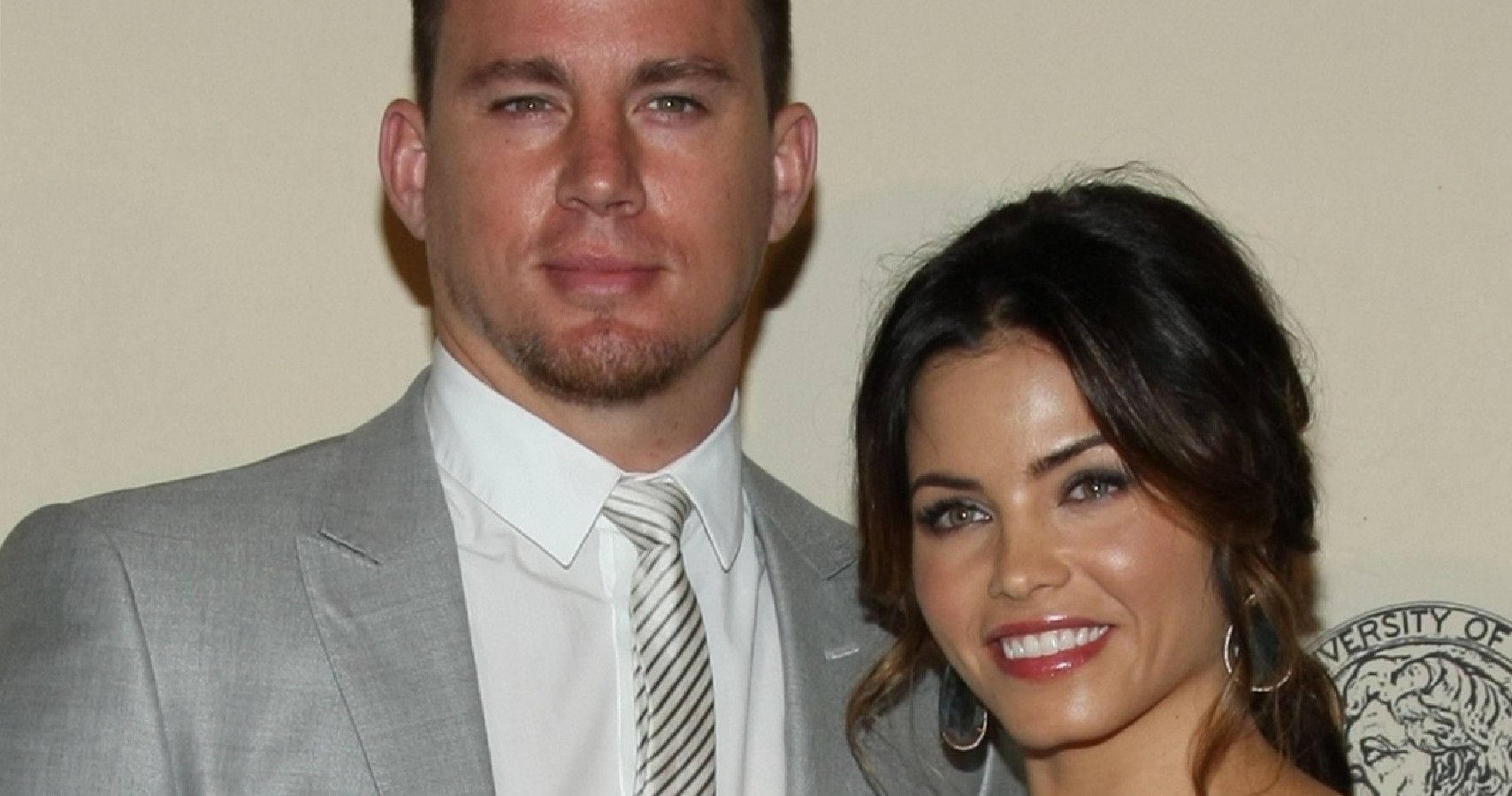 It's been two years since split up, and even longer since they welcomed their only child together, . But Jenna recently opened up about the challenges they faced after becoming first-time parents, noting the strain it put on their relationship.
During an appearance on the Dear Gabby podcast last Monday, Jenna explained that Channing's work schedule kept him away from their in the first few weeks of her life. In addition, she had to go back to work shortly after giving birth but said she had little help from her then-husband.
RELATED:
"I had to travel with her and at the time, Chan wasn't available to be with us for the most part," . "So, it was me, my doula, and Evie all by ourselves traveling at six weeks."
The Supergirl star admitted she wasn't prepared for how difficult it would be to take care of her daughter solo while also working. Jenna explained that baby Everly would be with her for long hours on set, referring to it as a "difficult" time in her life. She also explained she was struggling with postpartum anxiety at the time.
"I was breastfeeding, I was pumping, I was without a partner, I mean it was just craziness," .
Since Jenna's comments made headlines, the actress has clarified she didn't mean to suggest her ex-husband is a bad father. , the actress posted a statement criticizing the media for taking her words out of context.
Jenna clarified she would never publicly criticize her daughter's father, adding that the "words have been distorted for clicks and to push false, salacious gossip for no regard for the actual people involved."
Additionally, a source that's allegedly close to Channing told he also believes his ex-wife's words were misconstrued and doesn't think she was publicly trying to slander him. The insider also provided some additional context – Channing and Jenna had been living in London when their daughter was born. But six weeks later, Jenna had to fly to Canada for a work project, making co-parenting during their daughter's early life a challenge.
Channing and Jenna originally welcomed their daughter in May 2013. The pair were married in 2009 but ultimately split in April 2018 before finalizing their divorce the following year.
In October 2018, Jenna was first publicly linked to actor . They became engaged in February 2020 and welcome a son together, , the following month. Their son is 17-months old, while Channing and Jenna's daughter is 8-years old.
NEXT:
Sources: , , , ,