Just A Bit Of Breastfeeding Lowers Blood Pressure In Toddlers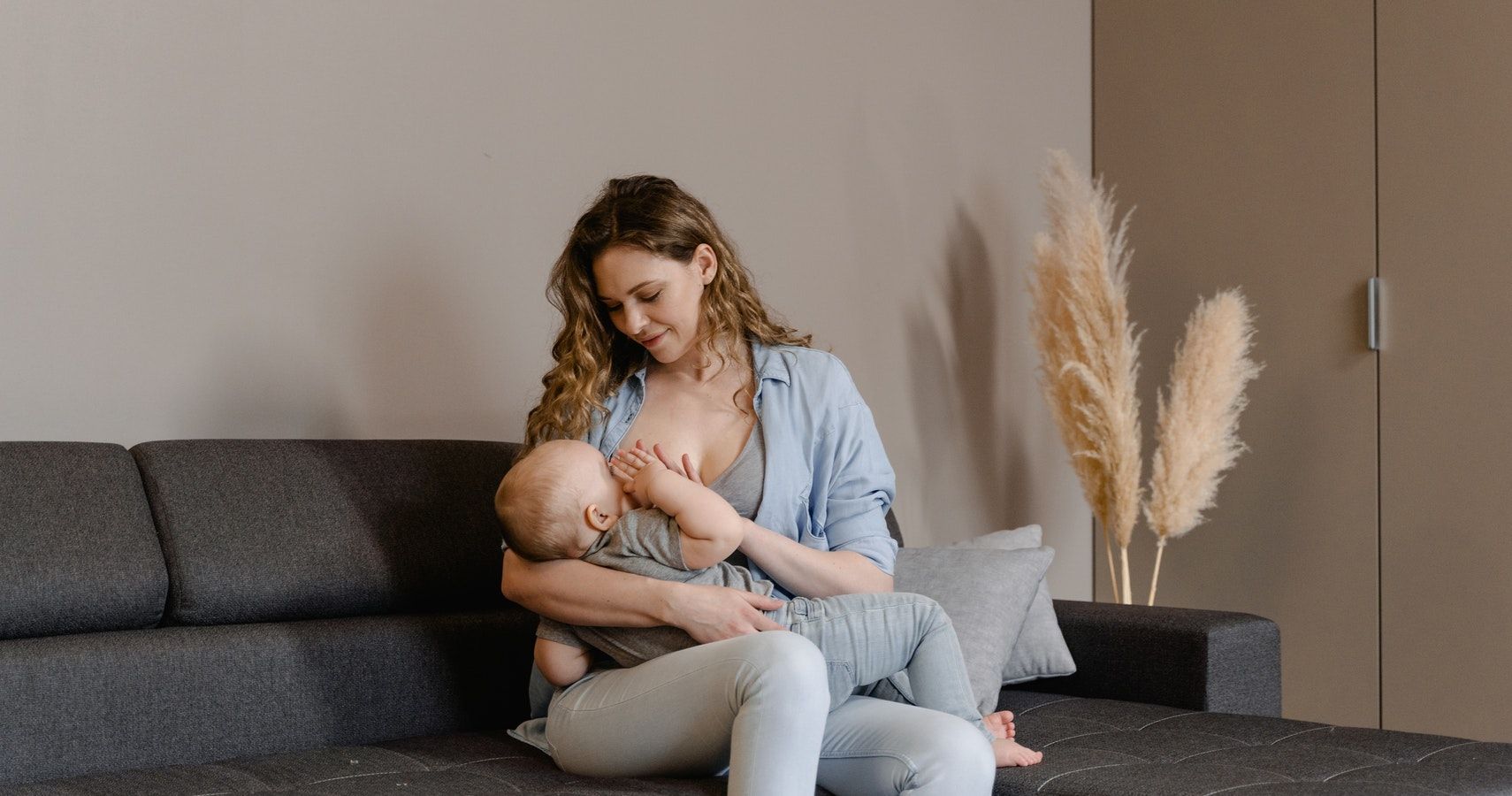 , if only briefly, has been linked to lower blood pressure in , according to a new study. As such, even if women do not have a desire to long-term if they can for even a few days, they may have better cardiovascular health later in life.
Researchers from McMaster University in Hamilton, Ontario, Canada were aware of previous studies that found an association with and improved heart health in children as they aged, according to But while this was known, the amount of time that was necessary for a mother to breastfeed her baby to see these results was not.
The study, which was published in the , found that when mothers breastfed a small amount, even if it was just enough to get babies the , benefits were seen. So much so that when babies reached toddler age, they have lower blood pressure versus their peers who were never breastfed.
RELATED:
Colostrum is the first milk that a baby receives from his mother when he is breastfed. According to , colostrum is important to babies because it is extremely nutritious, prevents low blood sugar, contains antibodies, prevents inflammation, and more.
To determine the timeframe necessary to reap the cardiovascular rewards from breastfeeding, researchers used data from the Canadian CHILD Cohort Study, according to the .
Of the children enrolled, researchers reviewed both medical and feeding records from nearly 2,400 infants.
According to , 98 percent of the babies in the study were breastfed. Of those babies, four percent were provided limited feedings in the hospital as the extent of their breastfeeding. And there was two percent in the study that were not breastfed at all.
For those babies who were breastfed, over 60 percent were breastfed exclusively for three months, per the publication, and nearly 80 percent were breastfed for six months or longer.
What researchers found was that as the babies aged into toddlerhood, those who were never breastfed had a higher blood pressure reading than those who were at 103/60 mm Hg versus 99/58 mm Hg, respectively.
According to EurekAlert!, it did not matter how long babies were breastfed. As long as they received a small amount of breastmilk as newborns, toddlers had lower blood pressure than those who were formula-fed instead.
While fed is best for babies, researchers state that healthcare providers should educate women about the importance of breastfeeding and specifically, breast milk on the future cardiovascular health of infants. After all, if new mothers can provide even just the colostrum to their newborns, they are setting them up for a healthier heart than those babies who are never recipients of breast milk at all.
NEXT:
Source: , , ,