Most Women Choose Add-On Treatments For IVF Despite Lack Of Evidence They Work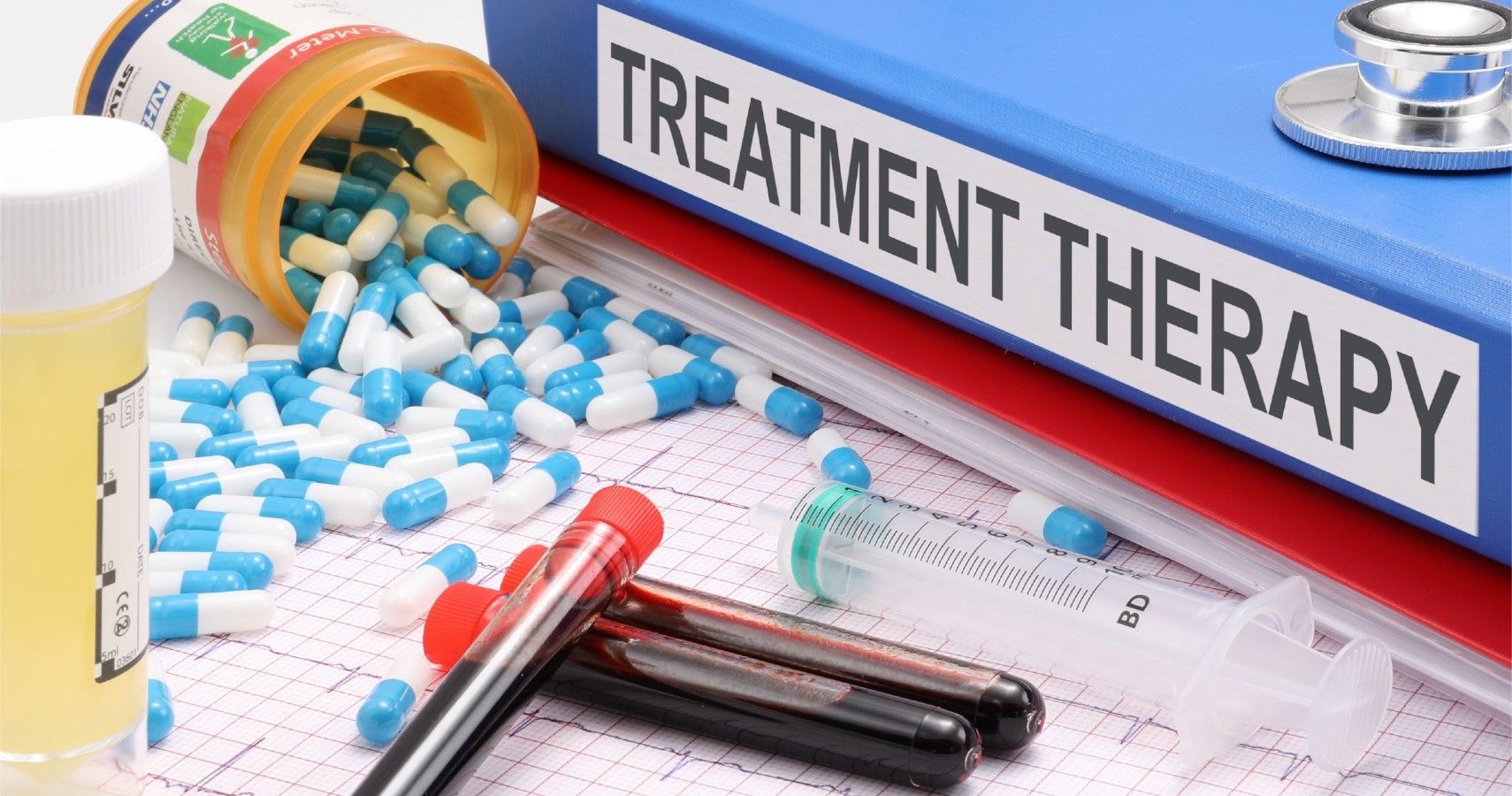 Most women choose add-on treatments for despite a lack of evidence that they work, according to a new study. As such, many women are choosing treatments that may not but in fact may hinder becoming pregnant, all while spending large sums of money on these faulty treatments.
Researchers from the University of Melbourne, Australia, discovered that the majority of women undergoing IVF treatment also try unproven add-on treatments to help them on their journey of starting a family. And according to , most patients choose to undergo these treatments after attempts to become pregnant via have failed.
The study, which was published in the journal, , was presented at the 37th virtual Annual Meeting of ESHRE. At this meeting, researchers stated that most women who try these add-ons are not "adequately informed" when they choose a treatment to help bolster their chances of becoming a mother.
RELATED:
Surprisingly, however, the majority of women who chose to do add-on treatments were suggested to do so by their fertility specialists during consultations. And because of this, many trusted their specialists without doing further research on their own.
According to , fertility specialists make the recommendations for the add-ons after several attempts at IVF have failed. This is because when the recommendation is made, many women are , viable embryos, or options in general. And wanting to help these women have their dream of having a baby realized, add-ons are recommended.
The most popular of the add-ons that women try, according to the , include endometrial scratching, time-lapse imaging of embryos, growth hormones, and more.
To determine how many women have tried add-on treatments when undergoing IVF, researchers advertised a questionnaire on Facebook, according to the , between June and July 2020.
After eliminating those who used , those who donated eggs, or chose to voluntarily freeze their eggs, researchers had a pool of nearly 1,600 women who had undergone IVF treatment and used add-ons in the previous three and a half years in which to do a retrospective study with.
What researchers found was that 45 percent of the women tried acupuncture, 28 percent tried preimplantation genetic testing for aneuploidy, and 26 percent tried Chinese herbal medicine, according to the study.
The participants also stated that the majority of the time (54 percent) the fertility specialists brought up add-on treatments first versus patients bringing up add-on themselves (18 percent). Further still, per the study, 71 percent of the time, it was discussed during fertility meetings.
Not all women expressed regret about using add-ons. Those who were successful, not surprisingly, had no regret about using add-ons. Those who were not successful and felt like their doctor influenced their decision, were more regretful about their choice to try add-ons.
Most add-ons have not undergone scientific trials to determine their effectiveness with increasing the chances of IVF being successful. Instead, many of them, according to  can lower the success rate of conceiving.
Because of this, researchers caution against the use of add-ons without research on the part of those receiving them. And if the add-on in question appears to have more risks than positive outcomes, it likely should not be attempted to not only save money but not to hinder the chances of becoming pregnant in the future.
NEXT:
Source: , , , ,