The Sneider Cut Ep. 95: The Suicide Squad Review and Jeopardy's New Host

On the latest episode of , your esteemed host Jeff Sneider reviews James Gunn's latest comic book movie before chronicling the fallout from Scarlett Johansson's and lamenting Mike Richards' decision to hire himself as the


Elsewhere, Jeff talks about for Matthew Vaughn's star-studded spy movie Argylle, Universal's e starring Nicholas Hoult, Netflix's of Andrew Dominik's Marilyn Monroe movie Blonde, Viacom's of South Park, Reese Witherspoon's billion-dollar deal for her production company Hello Sunshine, and a .


Finally, Jeff reviews Joseph Gordon-Levitt's new Apple series and trailers for Ridley Scott's , Adam McKay's , FX's , Netflix's teen movie , Camila Cabello's and the genre film before taking answering a couple of mailbag questions about upcoming releases and their box office prospects.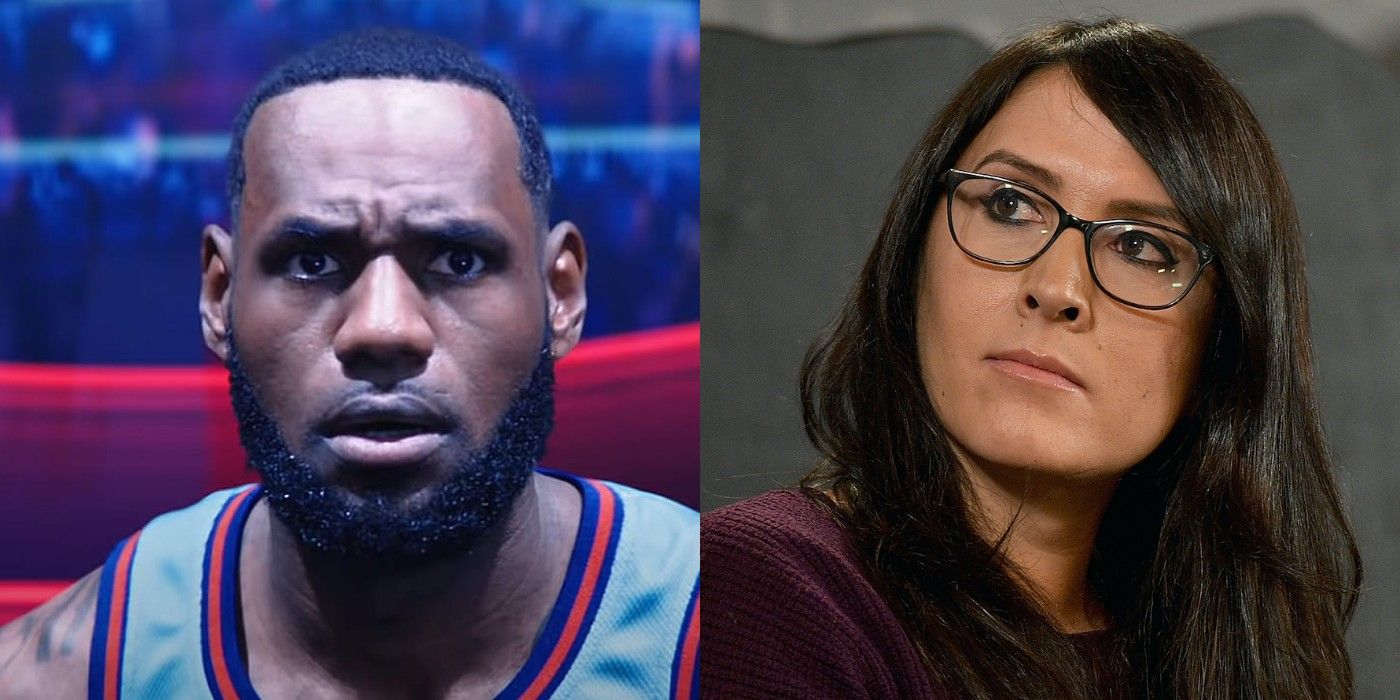 RELATED:


Thank you for taking the time to listen to The Sneider Cut, which you can find in audio form below. , or subscribe to ColliderExtras wherever you get your podcasts. You can also simply click the 'subscribe' button on the embedded player below. The show records on Thursdays, so if you have any movie or TV-related questions for Jeff, please drop him a line at jeff@collider.com or on his new private Twitter account at , where the video version of this podcast can be found when there is no guest on the show.


KEEP READING: