Cry Macho: Clint Eastwood Dons the Cowboy Hat Again in First Images

At the bright age of 91, Clint Eastwood is still directing and starring in his own movies, with his latest feature, , receiving its first images . Returning to his homey and comfort genre of westerns, Cry Macho is the 39th film directed by Eastwood, who is now also entering his seventh decade of acting (try topping that!). Cry Macho also reunites Eastwood with writer Nick Schenk, who penned Gran Torino and The Mule. N. Richard Nash co-wrote the film, as he's also the author of the 1975 novel the film is based on.


Cry Macho follows Eastwood's Mike Milo, an award-winning horse breeder who sinks into an alcoholic depression after losing his wife and child. In the late 70s, he takes a job from a former boss to bring the man's son home and away from his alcoholic mother. Naturally, the journey proves to be more challenging than expected, and Milo must contend with his masculinity, trauma, and identity during the course of the trip.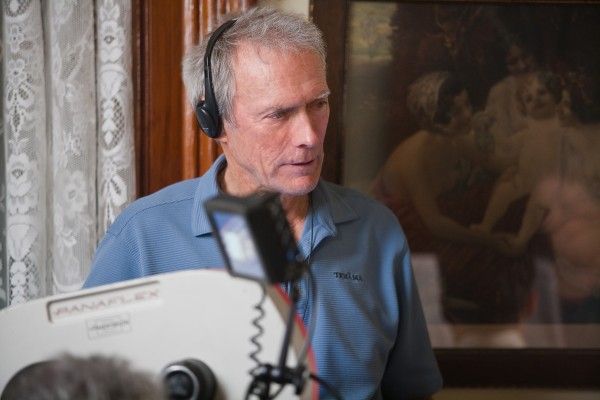 RELATED:


Additional cast members include Eduardo Minett, Dwight Yoakam, Natalia Traven, Horacio Garcia Rojas, Fernanda Urrejola, Alexandra Ruddy, Ana Rey, and Paul Lincoln Alayo. Eastwood's pet rooster will also be a major part of the cast, since his character befriends the wild animal along the trip. According to Eastwood, working with the rooster was "very simple and kind of fun."


The journey to get Cry Macho made has certainly been a long one. Nash originally wrote the script in the early 70s, but was not able to get it picked up. After turning it into a bestselling novel, he pitched it to studios once again where it was accepted before his death in 2000. Eastwood was offered the role back in 1988, but turned it down for another Dirty Harry movie. In 2020, with Warner Bros. and slightly revised the script with Schenk.


The first look images show Eastwood back in a cowboy hat, a natural state for him. As all fanatics are aware, Eastwood got his big break through his gruff and quiet western anti-heroes. He has since been behind and in front of the camera for many of the great westerns of the 20th and 21st century, breaking down its stereotypes and generic conventions. Since Cry Macho is set in the 70s, the film falls under the small but very interesting subgenre of neo-westerns. As these features are more contemporary, they usually twist the normal western codes and are able to speak to more modern themes.


Cry Macho will be part of , premiering in theaters and HBO Max on September 17. Check out the first photos below: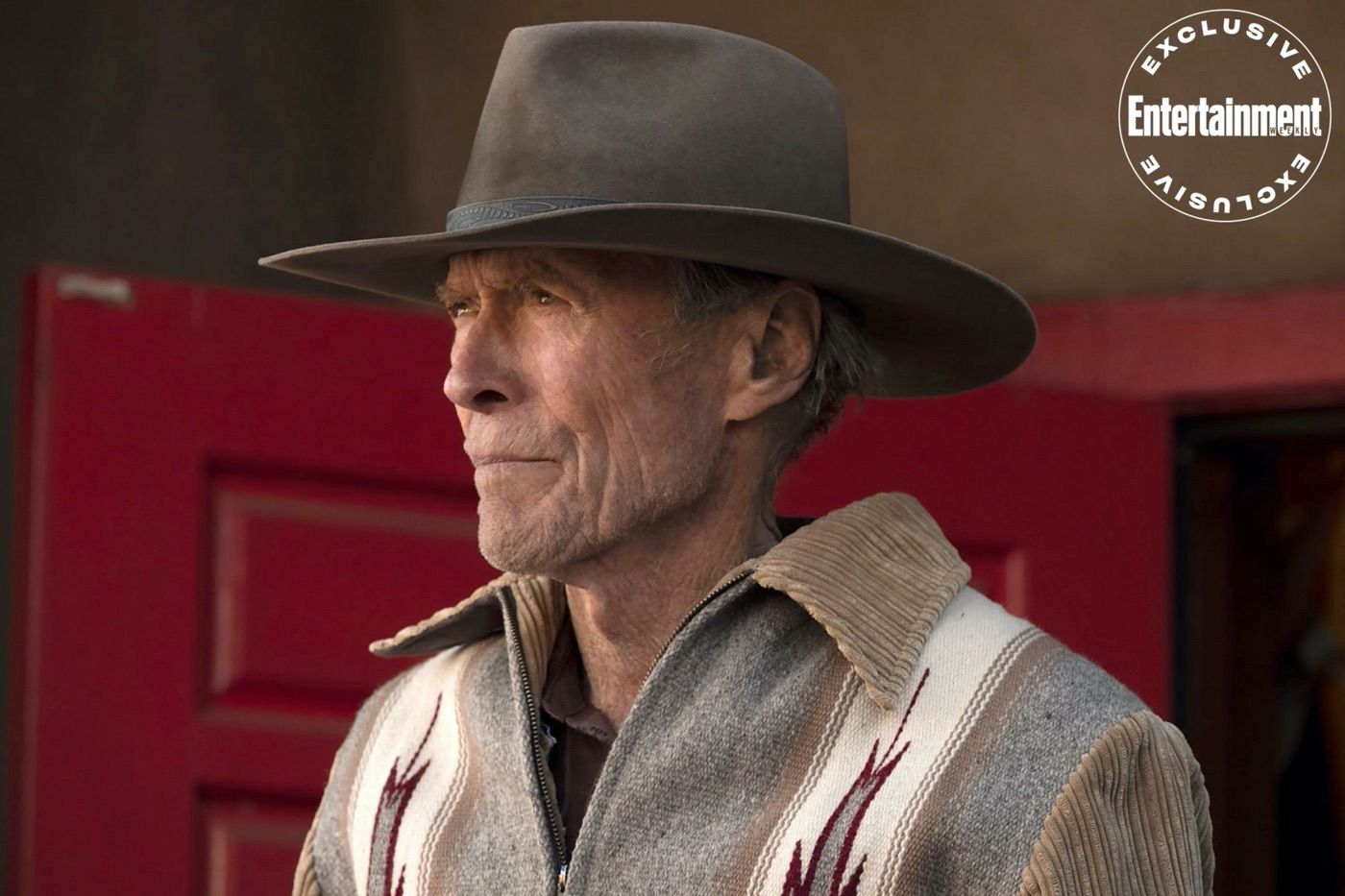 KEEP READING: