Why Comedian Nikki Glaser Wanted To Host The Dating Show FBoy Island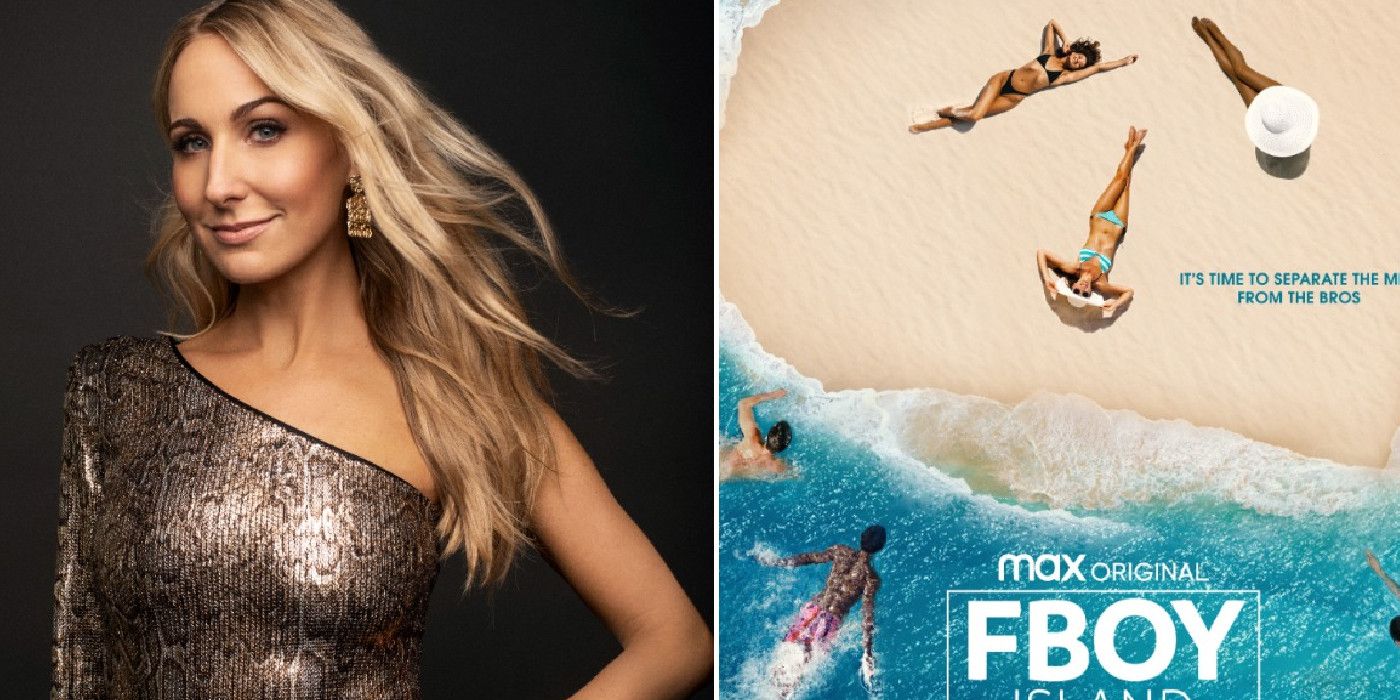 Nikki Glaser is the host of the hottest new reality TV series from HBO called , and some fans wonder why the comedian was interested in the role. Glaser has expressed how excited she is about the series. She managed to talk about she got the gig as well as other juicy tidbits while on the FBoy Island podcast.
What was the draw for comedian Nikki Glaser? In the , Nikki stated that she sought out the show. Nikki continued to say, "I took this role-- as the host of FBoy Island-- with determination. I sought it out. I didn't have to convince anyone. Thank God. Because HBO knew that it was in trusted hands. It's so good to want something as bad as it wants you."
In a separate interview with , Nikki echoed her earlier sentiments about wanting to host the show. Apparently FBoy Island landed on her plate through email. The moment Nikki laid eyes on the title and read , it was game over. She rushed to tell her agent that she wanted FBoy Island on her IMDb.
Related:
The actress/comedian is a self-proclaimed lover of reality TV. So when presented with the series, she said it made her wonder why she wasn't taking part in the kind of entertainment she enjoyed. What's also interesting is how she talks about FBoy Island and what she's observed in her time filming in the Caymans with the stunning cast.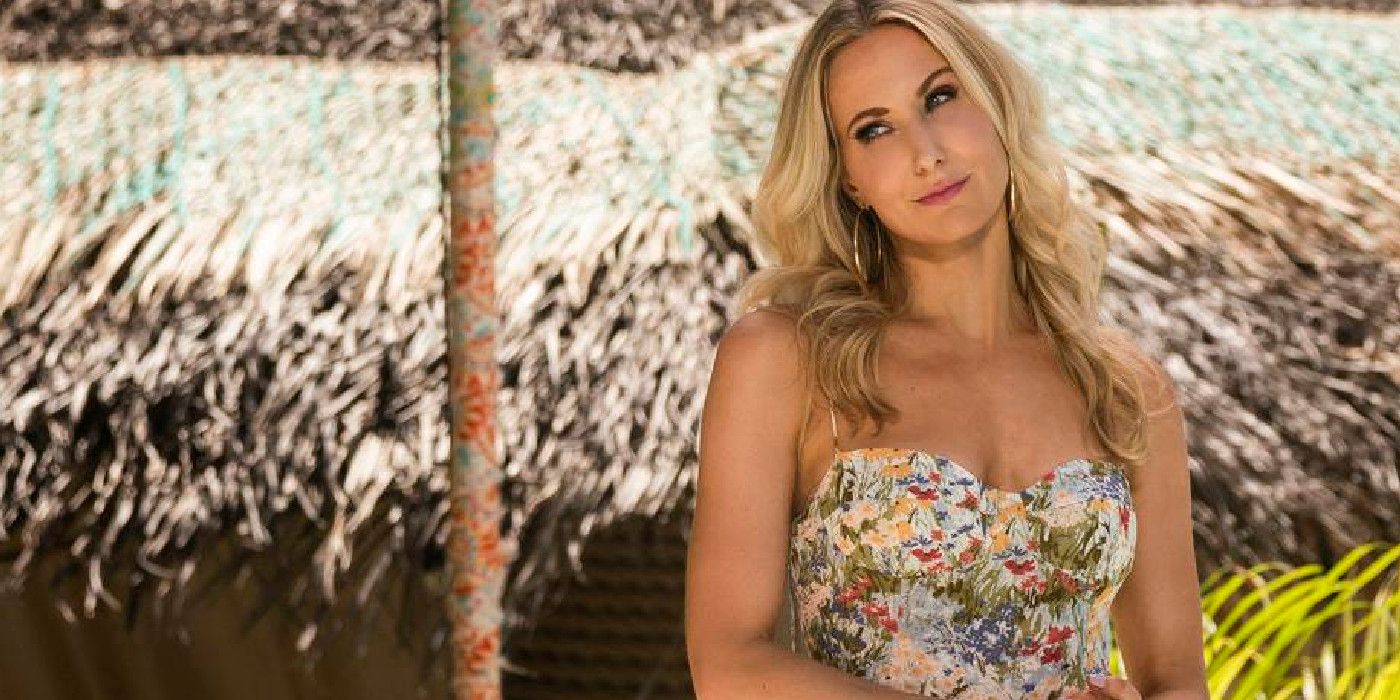 Nikki breaks down her understanding of FBoys during the FBoy Island podcast. She explained that going in, she thought that like most people, no matter what category their personality fell under, there would always be a spectrum. While that prior thought was confirmed, she also saw that when faced with a woman who was secure in herself and put her foot down, which Nikki hoped would be demonstrated by the show. The executive producer hopes that the focus would be on how women are able to address red flags because they are secure in themselves, more so than being able to "tame a bad boy."
Danielle Perez, host of the FBoy Island podcast, mentioned how Nikki would roast the cast for things like their jewelry, to which Nikki said, "I think they pulled back on that in the edit." She further explained, "I wanted so badly - I wanted them to know who I was. I wanted to have a private meeting with all of them beforehand to like - 'listen, I'm gonna roast you.' Because a lot of these guys have very big egos. And if they're made fun of in front of other guys, they might react in a way that might put me at risk."
Suffice it to say, of FBoy Island. She brings a balance of comedy and self-awareness as the host. She also provides herself as a therapist to both the guys and the girls. Perhaps this won't be Nikki's last reality TV hosting gig.
Next:
Watch FBoy Island every Thursday on HBO Max.
Source: ,