KUWTK: Amelia Hamlin Hints at Her Cute Nickname for Scott's Son Reign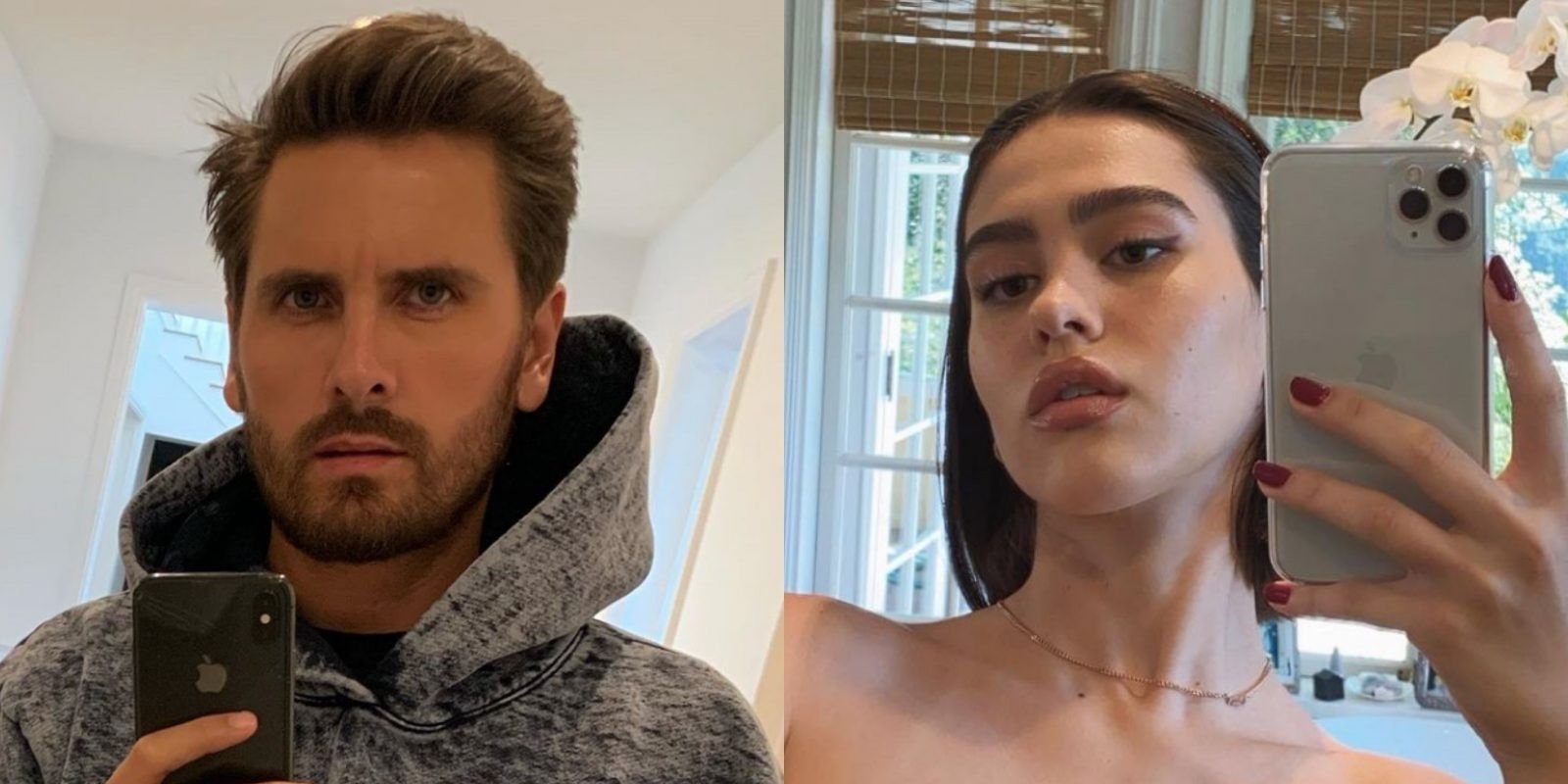 Amelia Hamlin, current girlfriend of  star Scott Disick, has a fun new nickname for Scott's son, Reign. The happy couple has been together for some time now, though their relationship has sparked some controversy due to the , two years greater than that of his age gap with his equally controversial ex, Sofia Richie. Nevertheless, the two are still going strong, and Hamlin has now met Disicks children and seems to be getting along just fine with them.
Most recently, Hamlin has been spotted hanging out with Disick and two of his children, Penelope and Reign, for a nice evening out on the water. It was unclear if his son, Mason, was present for the family night out. Nevertheless, the night out reminded viewers of recent comments Disick had made regarding his now multiple young girlfriends. , "They happen to be attracted to me because I look young." Whether or not this is true, it is evident that the 20-year-old Hamlin gets along wonderfully with Disick's actually-young children.
Related: 
On Wednesday, posted a photo of smiling Reign onto his Instagram with the caption "Say 🧀", and Hamlin's response revealed her adorable nickname for the child. Amelia's exact comment read, "raymen noodle soup". Not just an adorable food pun, Hamlin's nickname appears to be based on Disick's nickname for his son, "Raymen." according to comments below Hamlin's. User @skaicrown explains in these comments that Disick uses the nickname often when talking about or showing Reign on his Instagram stories and posts.
Reign is the son of Disick by way of his KUWTK co-star and longtime ex-girlfriend Kourtney Kardashian and is the youngest of the celebrity couple's three children. Their eldest son, Mason Dash Disick, is 11 years old and closer in age to 20-year-old Hamlin than his father, 38, is. Despite such age differences, Disick has reportedly , both stars of The Real Housewives of Beverly Hills. For now, Hamlin appears to be just fine as acting step-mom to the Disick-Kardashian family or at least having a blast summering with the kids.
Although Hamlin seems to be having fun playing step-mom, her parents appear substantially less enthused. Both her mother and father, Lisa Rinna and Harry Hamlin, have expressed concern with Amelia's choice of "dream man," especially regarding his age and romantic history. Nevertheless, both have now grown to accept the two, citing Amelia's current enjoyment of being in Scott's happy little family. For now, with the Keeping Up With The Kardashians star (and his adorable little Raymen).
Next: 
Source: