Marvel's What If...? Producer Gives Cryptic Answer About Post-Credits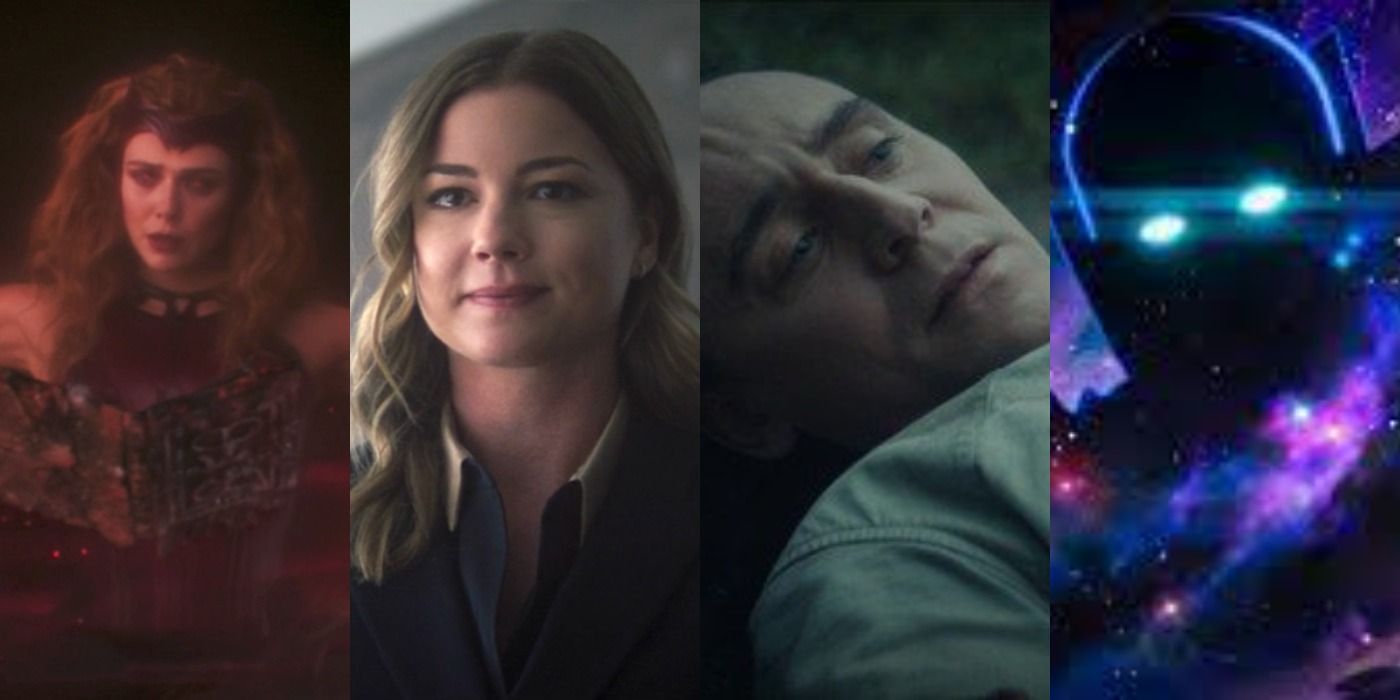 Producer Brad Winderbaum teases the inclusion of a trademark post-credits scene in Marvel's  Inspired by the comic of the same name, Marvel Studios' animated Disney+ series will explore alternate versions of iconic Marvel Cinematic Universe events and characters. For example, the pilot sees Peggy Carter (Hayley Atwell) take the Super Soldier Serum instead of Steve Rogers while another episode will follow Black Panther's T'Challa becoming Star-Lord instead of Peter Quill. The series will be narrated by Uatu the Watcher (Jeffrey Wright), a seemingly impartial character being tasked with observing the multiverse.
While originally thought to be a non-canonical anthology series, What If…? is It will premiere August 11th in the wake of Loki, which liberated the Scared Timeline and unleashed multiverse madness. That series, along with WandaVision and The Falcon and the Winter Soldier, has set a standard for how Marvel's shows operate: with budgets comparable to their big-screen siblings and unrestrained narrative potential. One of the ways in which the shows have deviated from the movies is in their utilization of mid/post-credits scenes. Almost every movie has featured these but shows have been less consistent.
Related:
In an interview with , What...If? producer Brad Winderbaum was asked if the new series would include post-credits scenes. Regarding bonus scenes, he cryptically responded, "I mean, there is 'a' post-credits scene." Given the fact that What If…?'s marketing has focused on it being an anthology series of one-off episodes, this answer is more than intriguing—which episode will feature a post-credits scene and why?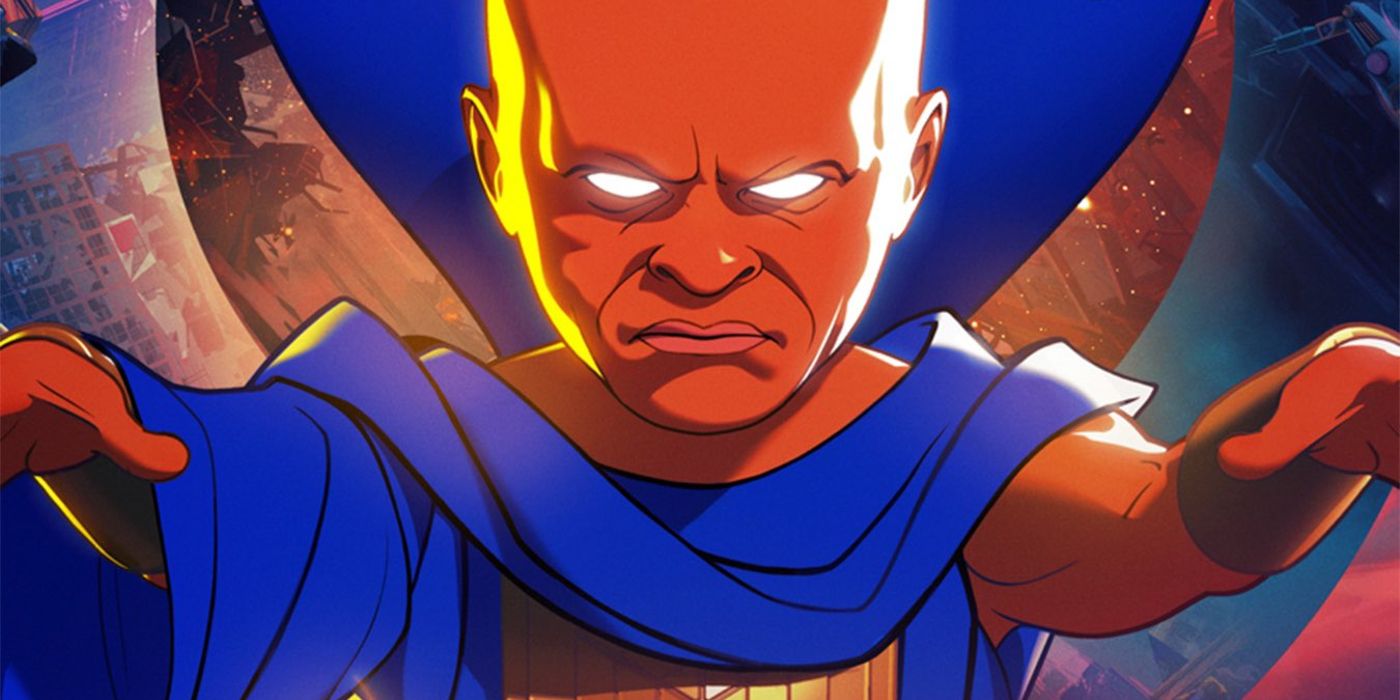 When examining how Marvel Studios has used credits scenes in past Disney+ shows, it becomes clear there isn't much of a pattern. While several episodes of The Falcon and the Winter Soldier and WandaVision offered bonus scenes, including a final one , Loki's only credits scene came at the end of episode 4 when Loki (Tom Hiddleston) woke up in The Void. That said, every bonus scene thus far has featured a significant reveal—from White Vision to Sharon Carter's (Emily VanCamp) pardon in The Falcon and the Winter Soldier.
Suffice to say, What If…?'s bonus scene should have some serious MCU implications. Despite its anthology format, the series will have an overarching narrative that is rumored to tie into Spider-Man: No Way Home. Wright has also teased that arc of his character, Uatu. In the comics, Uatu doesn't stay impartial and often intervenes in major events, ultimately . What If…?'s post-credits scene could tease Uatu or even Captain Carter's (who is already confirmed for season 2) role in upcoming films like the Doctor Strange 3 or Ant-Man and the Wasp: Quantumania.
More:
Source: