Lin-Manuel Miranda Debuts New Song From Upcoming Animated Film Vivo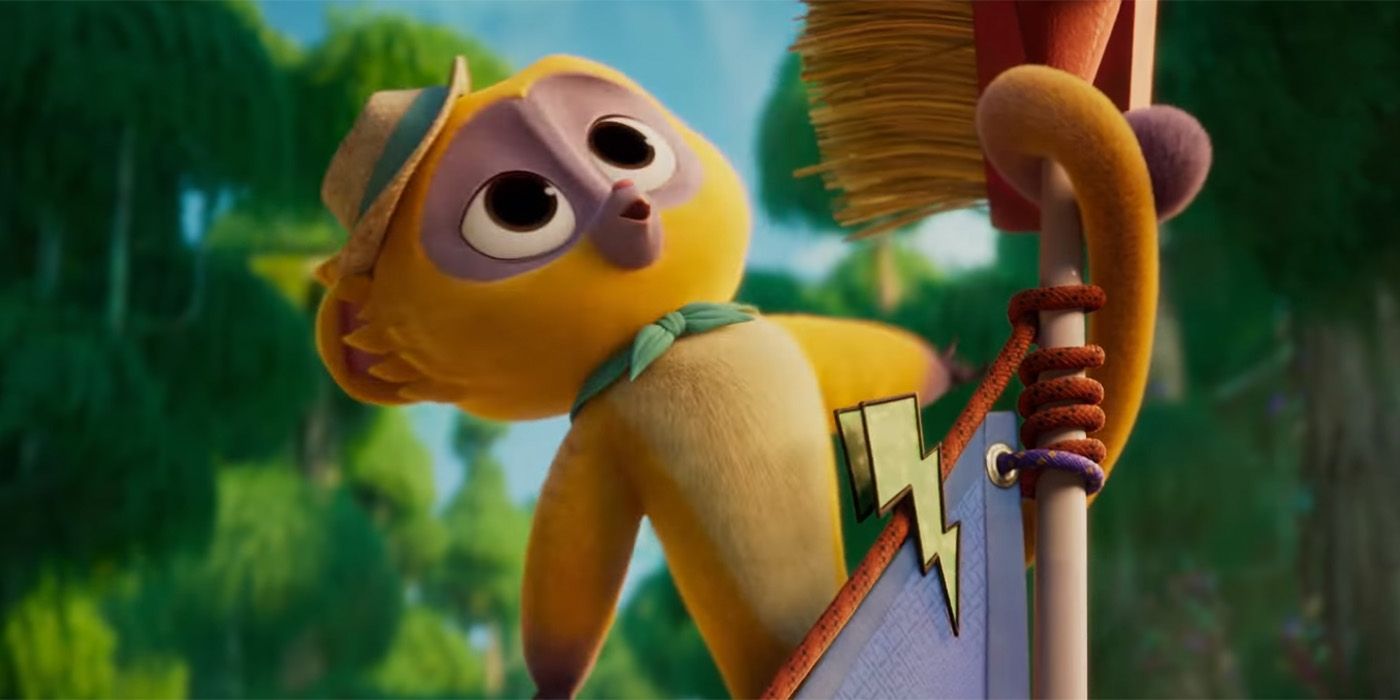 Lin-Manuel Miranda releases a clip of his latest song in anticipation for the upcoming Netflix animated film, . Miranda continues to be on a high trajectory, best known for his work on Broadway musicals with Hamilton and In The Heights, both of which have been adapted for the screen in different formats. He will soon make his directorial debut in the film adaptation of Jonathan Larson's musical  starring Andrew Garfield and Vanessa Hudgens. Miranda has quickly turned into an influential, multifaceted artist, winning a Pulitzer Prize and a MacArthur Fellowship.
Now, Miranda has debuted an original new song titled "Inside Your Heart" for Vivo released by , in which he collaborated with singer Gloria Estefan, who stars in the animated movie. Miranda voices the main character Vivo, a kinkajou with a love of music performing in Havana, Cuba, who delivers a musical letter to his owner's love interest. The ballad is performed by Estefan about the love letter between her character and Vivo's owner, and also serves as a tribute to Cuban music, which can be listened to below:
Related: 
"Inside Your Heart" embodies and captures a lot of Miranda's style and is one of many songs that Miranda has written for the movie. The song is also a potential contender for the Academy Award, which would complete the EGOT for Miranda, who has recently scored multiple Emmy nominations for the filmed stage performance of Hamilton released on Disney+. "Inside Your Heart" , which will be released on August 6, and there is no doubt that Miranda will continue to be on a hot streak.
Next: 
Source: