Cannavaro appointed China manager for China Cup tournament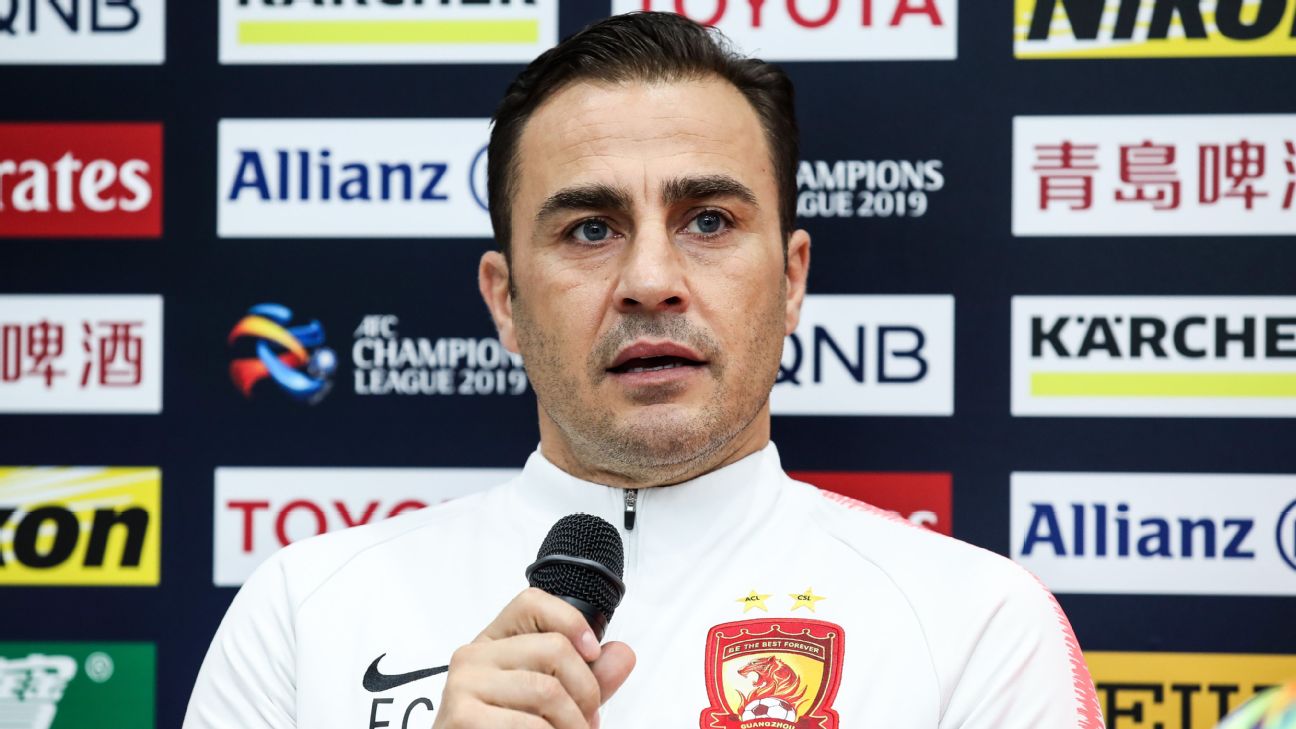 Fabio Cannavaro will be hoping to lead China to success in the China Cup tournament.
World Cup winner Fabio Cannavaro has been named head coach of the China national team for next week's China Cup tournament, the country's football association announced on Friday evening.
The Italian, who is the coach of Chinese Super League (CSL) side Guangzhou Evergrande, will take charge of the squad for the four-nation competition, which kicks off on March 21 with China facing Thailand in the semifinals.
Stream LIVE games from Serie A, MLS, FA Cup, Carabao Cup, internationals and more (U.S. only)
Uruguay and Uzbekistan are also participating in the event, which will be held in Nanning,...