Has Alphonso Davies passed Christian Pulisic, Raul Jimenez as CONCACAF's best player?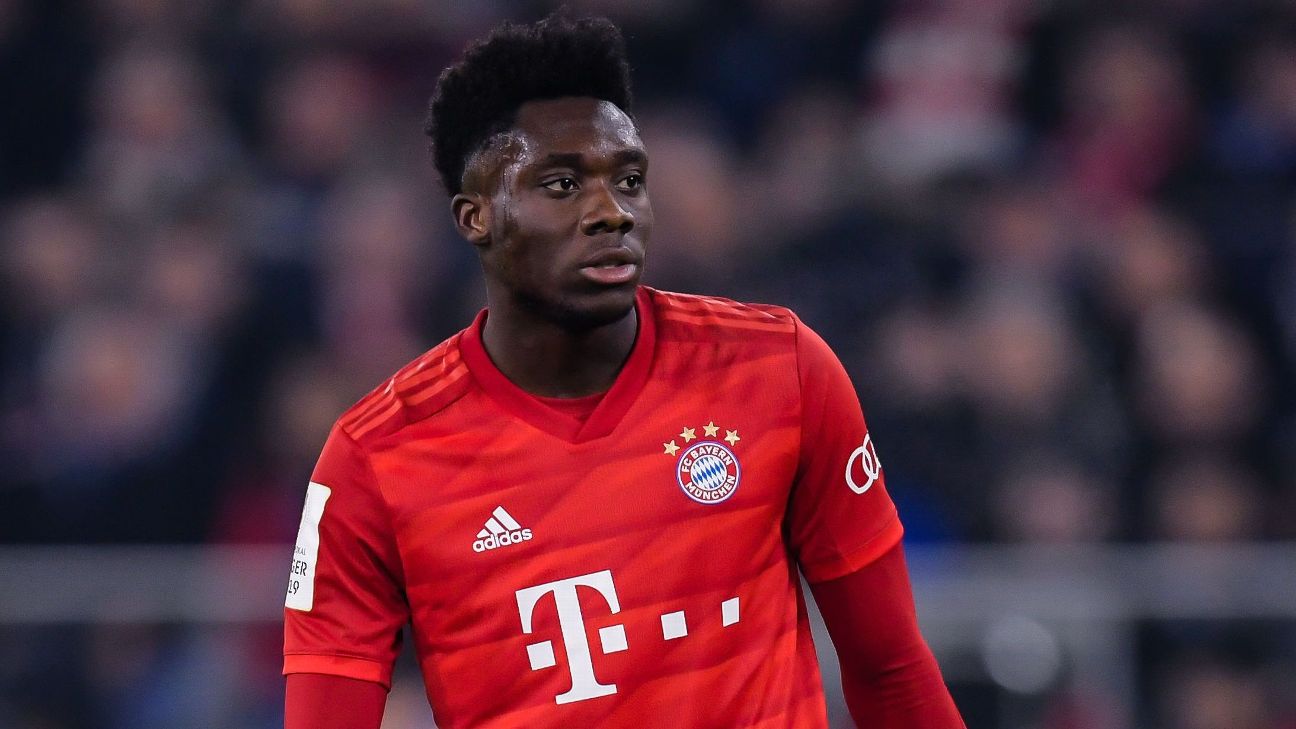 Christian Pulisic of the U.S. and Mexico's Raul Jimenez have established themselves in Europe's top leagues, but the form of Bayern Munich's Alphonso Davies has seen the Canadian international garner increasing attention. Does he belong in the conversation among the leading overseas CONCACAF stars? Indeed, is he already No. 1? We asked ESPN writers Arch Bell (@ArchBell) and Tom Marshall (@mexicoworldcup).
Alphonso Davies' form this season has seen him emerge as a top talent. Arch, what's his deal?
Davies...