USMNT way-too-early look at 2022: Pulisic, Adams vital to future, but lack of depth remains a serious issue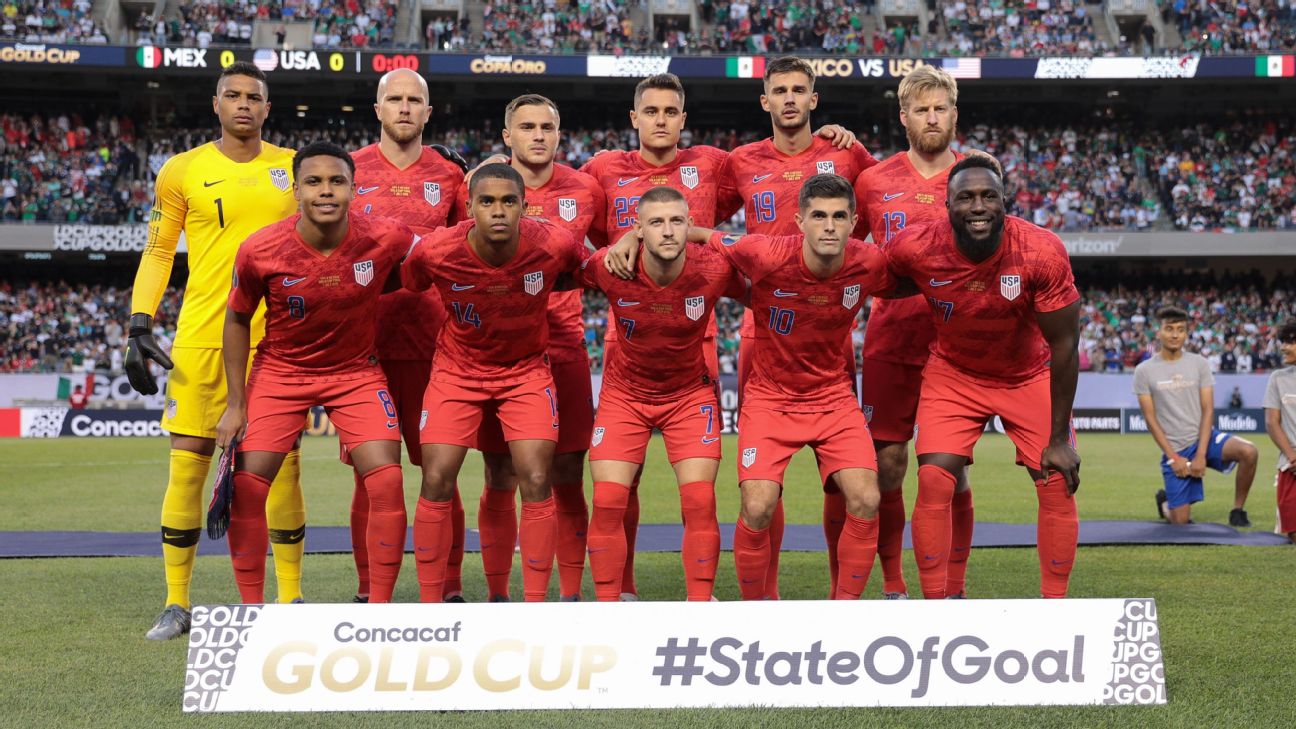 The conclusion of the Gold Cup brought about mixed emotions for the U.S. men's national team. There was disappointment at the 1-0 final defeat to archrival Mexico, especially given the fact that the tournament hosts squandered several wide-open scoring chances.
By the end of the game, El Tri's talent advantage carried the day, but in the context of the entire competition, there was a modicum of satisfaction that a foundation had been laid. Relationships have begun to be established and there...