Mexico delivers harsh lessons to the USMNT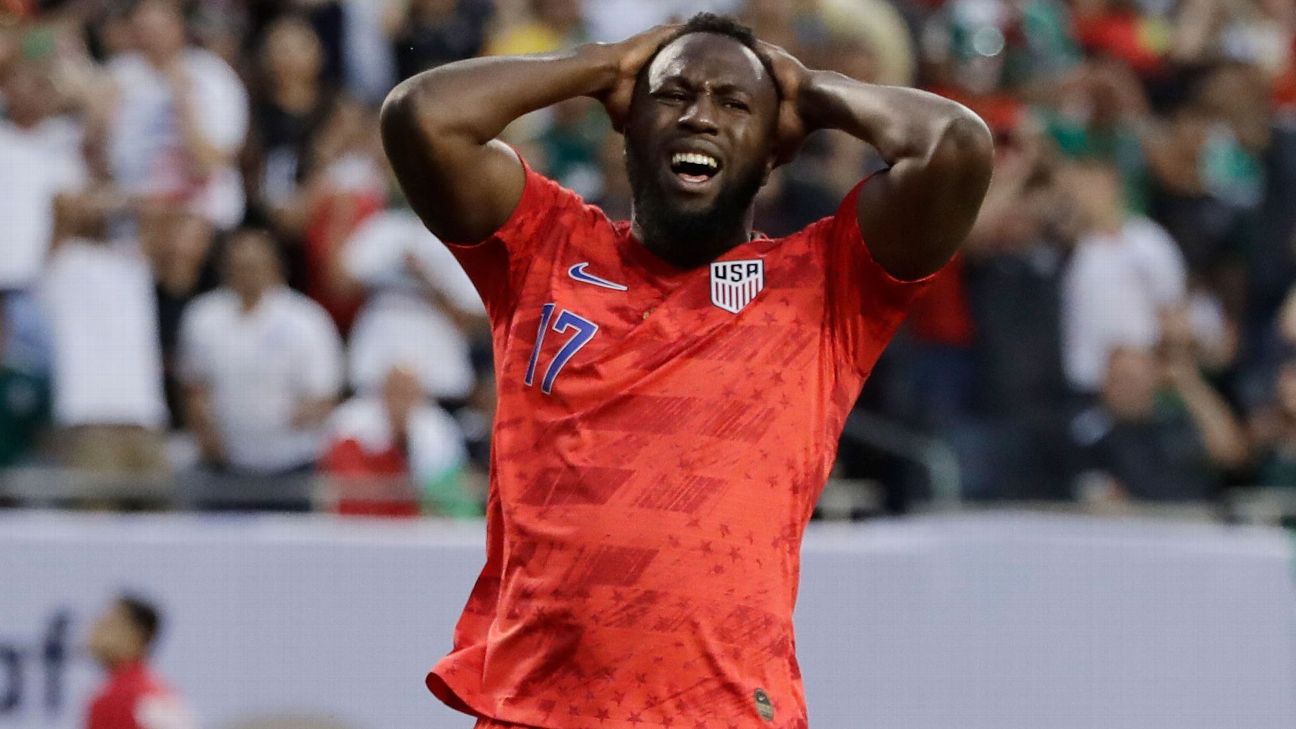 CHICAGO -- Throughout this Gold Cup, United States manager Gregg Berhalter spoke of nothing less than winning the tournament. Given the strength of Mexico's side -- even one shorn of players such as Tecatito Corona, Chicharito Hernandez, Carlos Vela and Miguel Layun -- the odds of that happening seemed long.
So the Gold Cup was always going to be about more than winning. It was going to be about gaining experience for the younger elements of the U.S. squad, as well as a manager new to the international...