Mexico's 'other' Dos Santos emerges to haunt U.S. in Gold Cup final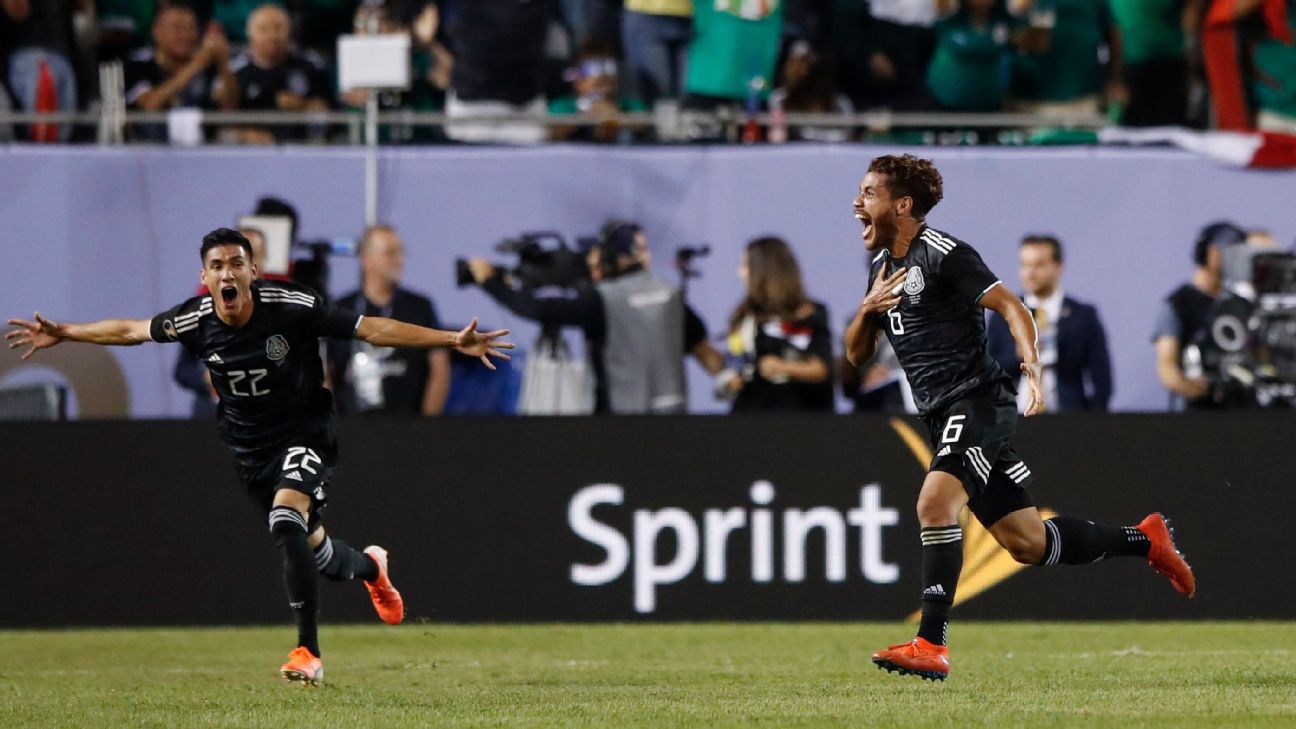 CHICAGO -- The image of Giovani dos Santos taunting Tim Howard with intricate control, coaxing the ball back out of his reach and then lifting the most delicate of lofted shots into the top corner in the 2011 Gold Cup final is etched onto the collective consciousness of Mexico fans.
That was the last time these two countries met in a Gold Cup final. Eight years on, and with Giovani not on Mexico's squad, it was brother Jonathan dos Santos' turn to steal the show and rob Mexico's bitter rival, the...