Bradley and Morris too slow, get 4/10 as U.S. lose Gold Cup final to Mexico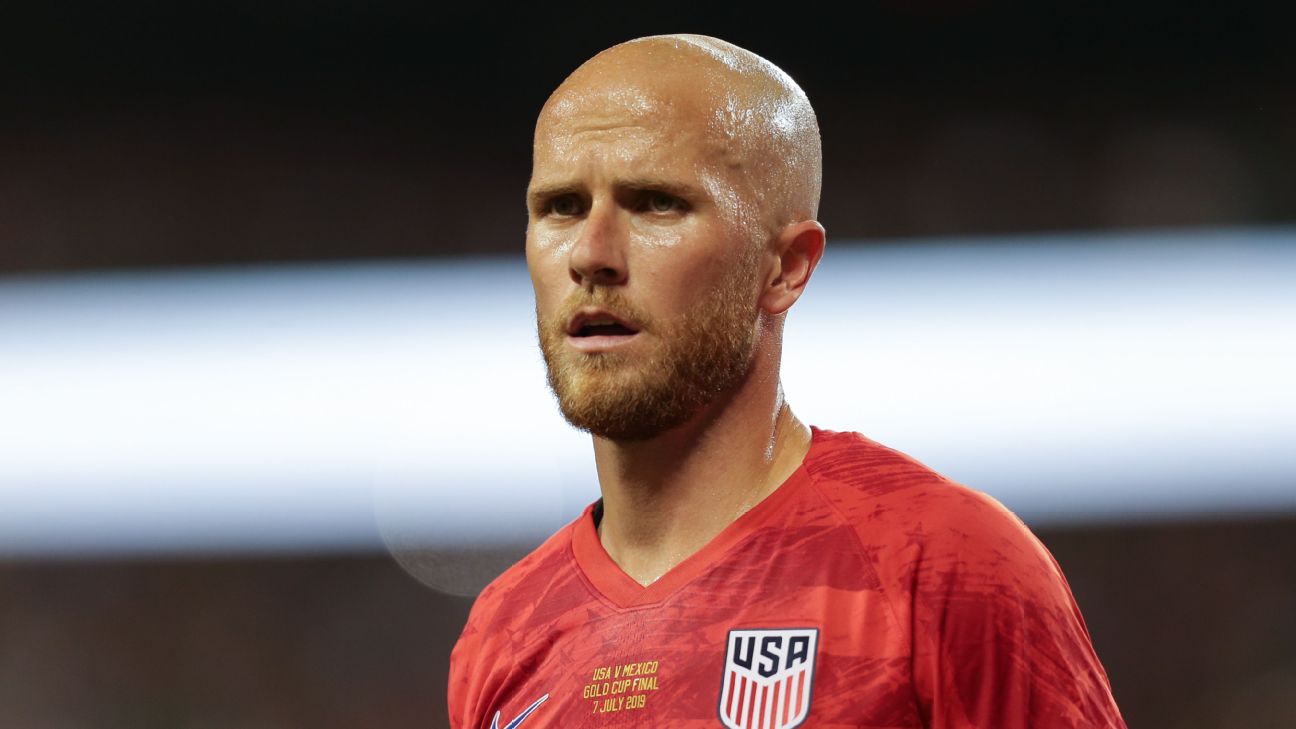 The rebuild for the United States finally hit a wall on Sunday in the Gold Cup final with a 1-0 loss to Mexico in Chicago.
Jonathan dos Santos' second-half goal was the difference, while Gregg Berhalter's first competitive tournament as USMNT manager ends with a handful of positives and a host of bigger questions.
Positives
The Americans came out on the front foot in the first half and looked to be the better team for large stretches of the opening stanza. Via Jozy Altidore's hold-up play and Christian...