Pizarro leads the way in Mexico's Gold Cup triumph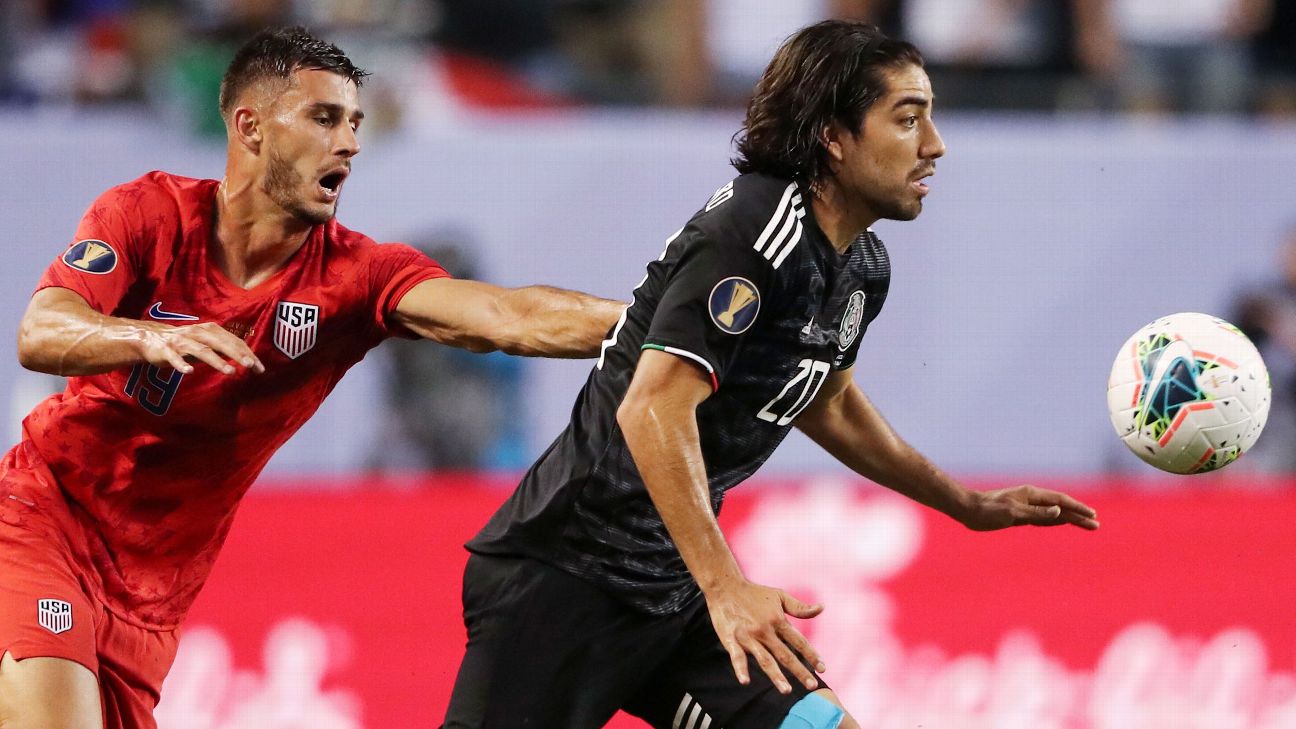 Following a worrisome start to the Gold Cup final, Mexico surged back in an inspired second-half performance that carried them to their first championship under new manager Gerardo "Tata" Martino. Thanks to a lone goal from Jonathan dos Santos in the 73rd minute, El Tri narrowly squeezed past their CONCACAF rivals to steal the 2019 Gold Cup title with a 1-0 win.
Here are the lessons and takeaways from Sunday night's championship game for Mexico in Chicago.
Positives
The resurgence after halftime...