North Korea game 'was like war' - South Korea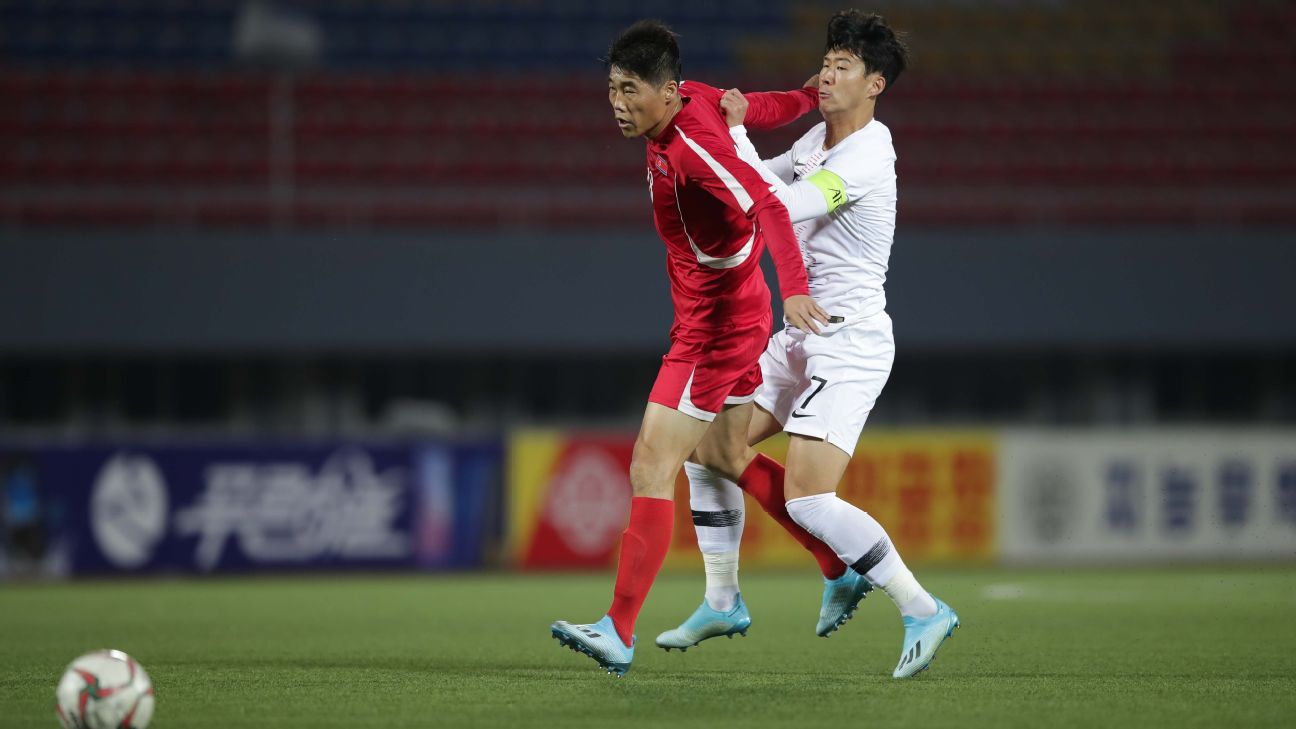 South Korea were happy to have made it back from Pyongyang in one piece after Tuesday's brutal 2022 World Cup qualifier, a Korean FA official said, also describing the physical encounter as being "like war."
The game, the first between the two teams on North Korean soil in 30 years, ended as a 0-0 draw and was played out in front of empty stands. There was no broadcast of the game after the North refused to screen it live.
Reclusive North Korea and the rich, democratic South are technically still...